Tips on Writing an Undergrad Letter of Purpose or Intent
26 SEP 2017
COLLEGE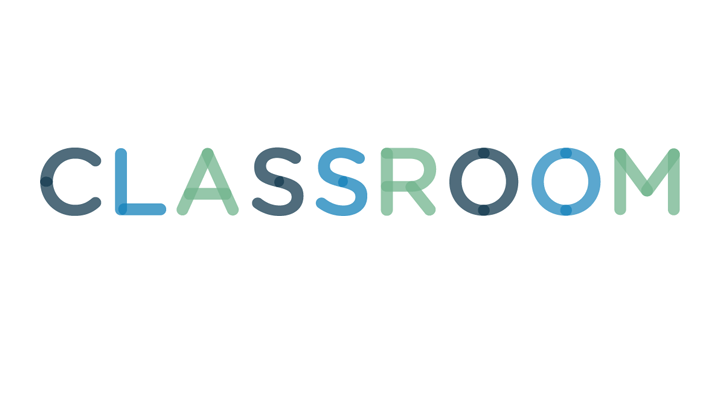 Creatas Images/Creatas/Getty Images
An undergraduate letter of purpose or intent serves as an opportunity to introduce yourself to a particular college or university in an effort to prove that you possess a unique background and deserve consideration for admission. College admissions office workers expect to see you use a certain accepted overall format and address specific areas of your background in a letter of intent.
The undergraduate letter of intent probably will be the first thing a college admissions board member will see along with your application. The letter should appear and read like a formal letter. A formal letter's heading contains your name and address, followed by the date and address of the college. The body of the letter will be about three paragraphs followed by your signature line. It is important to format your letter correctly as it will demonstrate your ability to follow directions and pay close attention to details.
The body of your letter represents your opportunity to impress the school. The first paragraph introduces the specific area and major you plan to focus on if accepted to the school and why you're so passionate about this area of study. Your middle paragraphs will address how your unique experiences have prepared you for your intended field of study. The closing paragraph should explain what you'll add to the college and how appreciative you are that your application is being considered.
Read and re-read your letter of intent to make sure it is free of spelling and grammar mistakes. There is no easier way for an admissions office to discount your credibility than to find needless and lazy spelling or grammar issues. If the letter is without such errors, your reader will not be tripped up or distracted by fundamental writing problems.
College admissions employees read thousands of applications, so your main objective in a letter of intent is to separate and distinguish yourself from the competition. Create engaging and compelling sentences by highlighting your best qualities and how you've applied them to relevant work and educational experiences. Make it clear that you are going to be an asset to the school by explaining your unique abilities and perspective.