What is the Scholarship Essay Format?
17 APR 2018
COLLEGE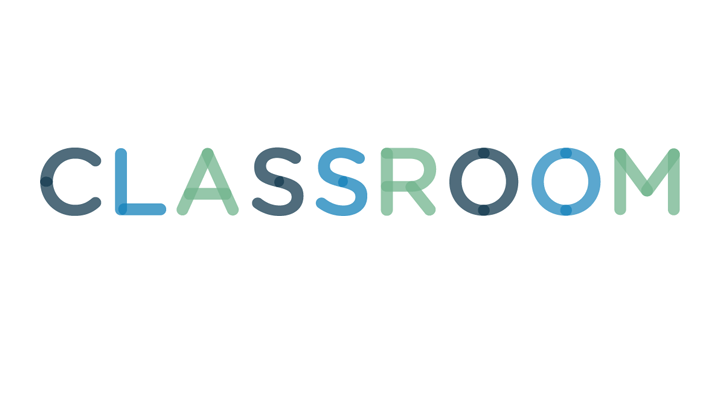 No matter what you're hoping to study in college, you're going to need to write a scholarship essay if you're applying for a scholarship. This is the most important part of your scholarship application because it lets the scholarship committee understand who you are, what you want and why you'd be a valuable asset to their academic community.
1
What is a Scholarship Essay?
A scholarship essay is an essay you'll be required to submit to accompany your scholarship application. The essay is a critical part of the application because it helps the scholarship committee identify what makes you unique from the many other applicants who are also highly qualified and may have very similar grades, extracurricular activities, hobbies and interests. By writing an essay that truly communicates your values, who you are and what you're hoping to gain by joining this academic community, you're helping the scholarship committee decide if you'd be the right fit.
2
How Do You Win a Scholarship?
Some scholarships are merit-based only and will be offered to students with a particularly impressive set of academic credentials. To win a scholarship, you'll want to let the university know that you have additional achievements beyond your outstanding grades. Building a resume that shows the way you've spent your time over the four years you've been in high school is an excellent way to advocate for yourself to the scholarship committee. Summer and part-time jobs, volunteer experiences, academic achievements and any clubs, teams or organizations you belong to should all be listed and explained. Most universities require letters of recommendation for all applicants, but you'll want to add a few more if you're applying for a scholarship. Teachers, academic advisors and administrators who know you well and can describe what you'd bring to the community are great people to ask to write letters for you.
When it comes to applying for a scholarship, however, the essay is the most important part. Most universities, colleges and scholarship-funding organizations – especially the particularly competitive ones – have scores of applicants every admissions season and must make difficult decisions about who'll receive scholarships. The scholarship essay is a way of narrowing the pool as schools receive thousands of applications from students with outstanding GPAs, excellent references and impressive resumes. Your scholarship essay not only tells the university or scholarship committee about who you are, it allows the evaluator to get a sense of your writing and communication abilities, which are critical skills to have at the university level.
3
Scholarship Essay Format
The organization offering the scholarship will likely give you a topic or question for your essay. Before you begin writing, be sure to look at the guidelines. Is there a maximum word count? Is there something you're supposed to address pertaining to your academic history or future? Are there other formatting concerns that you need to pay attention to?
Depending on the word count constraints, your essay may be under two pages long but should still follow the format of a five-paragraph essay, which you have probably been writing for the bulk of your high school career. In a five-paragraph essay, you introduce your topic and your argument in the first paragraph and make a case for why you're writing what you're going to write. The following three paragraphs should be used for evidence, anecdotes or other reasoning that backs up the claim you made at the beginning of the essay. The final paragraph is the conclusion and should explain or express the way the topic you've chosen has affected you and how it might be brought to bear on your future.