Psychology PhD Qualifying Exam Sample Questions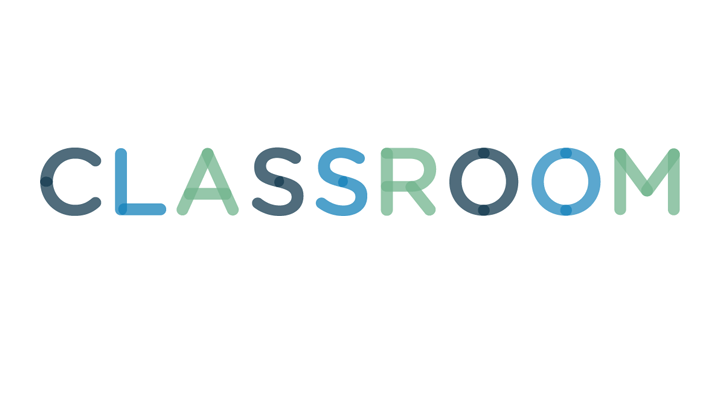 Jupiterimages/Photos.com/Getty Images
Successfully advancing to candidacy in a psychology Ph.D. program requires first completing a major hurdle: passing qualifying exams. Studying for the exam will vary considerably by school, and even by program within a school, but all psychology qualifying exams share the same purpose. The main goal of the qualifying exam is for a student to show adequate knowledge of her topic of research.
1
Explaining Your Research
One of the first and most important goals of almost all qualifying exams is for a student to explain competently and concisely his or her scholarly research. Such a question could come in multiple formats, ranging from the straightforward, "Explain your research," to a more creative, "Write a grant proposal that convinces an organization to fund your research." More importantly, like all qualifying exam questions, this one could come in either an oral or written form. In some situations, a student may be required to present his research orally to a group of scholars, but in others, he will simply write an essay.
A second common type of psychology qualifying exam questions attempts to gauge how well a student understands the qualitative and quantitative research methods used in psychology. Students might be asked, for example, "If you were to design a research study on a topic related to your research, what methods would you use to investigate your concern?" From there, students are expected to deliver an answer that clearly shows he or she understands topics like statistics, evaluations, interviews and sample selection.
3
Broad Understanding and Teaching Skills
Qualifying exams are meant to qualify a student to both teach and conduct scholarly research. This requires students to understand their topic narrowly, but also to understand the topic of psychology more broadly. To make sure a student has this knowledge, a qualifying exam question might ask a student to form a syllabus for an introductory course on their chosen topic. Students should be able to quickly and cogently list off major scholarly sources in their area of study and to present them thematically in a way that makes sense.
4
Your Research in Context
A final major purpose of the qualifying exam is to make sure a student understands his or her research in the context of broader psychology. What is the point of doing the research a student is doing, and what knowledge does it contribute to psychology? A question like this goes beyond merely explaining one's research and its methodologies. Instead, a student must make a convincing argument that his or her research has academic merit and that successfully completing it will help push the academic study of psychology forward.