How to Write a Business Proposal for Management Training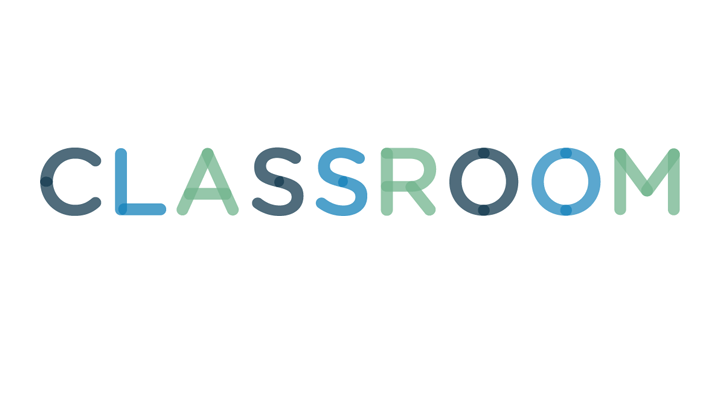 A business proposal aims to convince someone that your suggestion serves her best interest. In management training, you must convince your supervisor, or the human resources department, that funding your training will also benefit the business. Companies often realize that spending money on employee training shows they appreciate the worker. However, business is still business; if you can convince bosses that management training will make you more valuable to the firm, it is more likely to be approved.
Make a list of reasons your company should cover costs of your management training. Number the reasons; sort the strong points from supporting arguments.
Calculate a budget of what management training will cost. If you have specific information -- such as a conference brochure or a course outline of an MBA class -- attach it to the proposal. State whether you are willing to cover any of the management training costs, such as transportation or meals.
State your expectations of the training clearly and objectively. Connect reasons the management training aligns with the company's goals. For example, if one company goal is strong communication with clients, relate it to how your training will improve your interpersonal communication skills or inform you on new-media initiatives like social networking.
Identify what you're willing to do for the firm as a result of the training. If, for instance, you want to take a one-month management-training course on improving customer service, offer to conduct a workshop on techniques you learned after returning from training. By sharing your knowledge, more people benefit from you taking the course.
Write a draft business proposal. Don't use a big word when a small one will do -- and avoid industry jargon. Leave the draft for a day. Review your work for typing and grammar mistakes and make necessary corrections. If you have doubts, ask a colleague or friend with superior editing skills to review your proposal.
Stand before a mirror and read your business proposal aloud. Put yourself in the audience's place and ask how well you have done the job of convincing management that training you is a good idea. Revise accordingly.