How a Woman Can Wear a Navy Blazer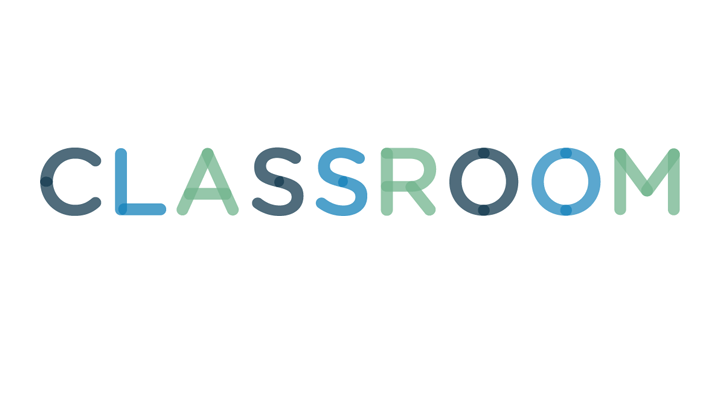 Siri Stafford/Photodisc/Getty Images
Make navy your new go-to color. Wear a navy blazer to polish your daytime look when heading to a job interview or to look studious while sitting through yet another boring lecture at school. This wardrobe staple offers enough versatility to accompany you on a shopping spree with the girls or keep you cozy at an outdoor wedding on a chilly evening. Just wear it!
While browsing the racks, take note of the various cuts and styles of blazers. From cropped and fitted to wide lapels and decorative buttons, you have options. A boxy tuxedo-style has a trendy borrowed-from-the-boyfriend look. When in doubt, go with a tailored variety to show off your waistline and opt for subtle buttons and trim to keep the blazer neutral enough to pair with dressy or causal outfits.
2
Color Coordinating Tips
Just like black, navy mixes and matches with just about anything. Use a navy blazer to perk up a monochromatic outfit in neutrals like khaki or tone down bold neon hues. Navy also anchors delicate floral patterns, preppy nautical stripes and funky geometric shapes. The one color you want to avoid pairing with navy is more navy, unless you like a super matchy-matchy color block look.
Sure, a navy blazer looks great as part of your office job wardrobe, but where else can you wear it? Everywhere. Slip a blazer over a sundress to keep warm in an air-conditioned restaurant. Pair a navy blazer with faded jeans and a novelty tee for a relaxed weekend look. Or slip into a navy blazer when you want your favorite printed pencil-skirt to look a bit more dressy.
Finally, don't forget to add a little extra bling to your navy blazer. Whether you artfully tie a flowing linen scarf around your neck or add a vintage rhinestone-encrusted brooch from your grandmother's jewelry collection, accessories make the look pop. Other embellishments include tiny statement tie tacks or whimsical fabric flower pins to add a splash of color on the lapels.