Working Conditions for a Police Officer
4 OCT 2017
CLASS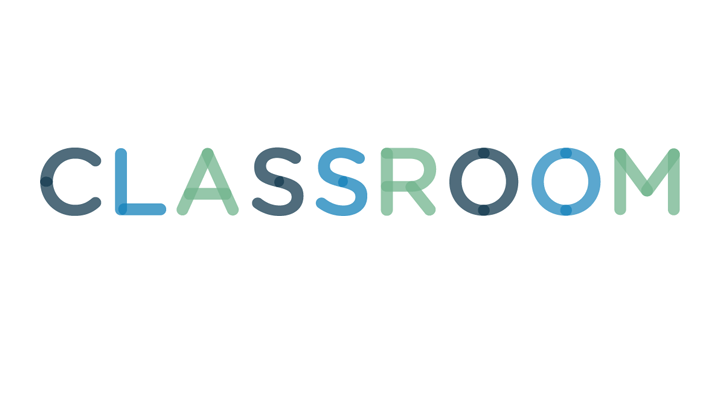 Police officers are exposed to a number of challenging work conditions, and these conditions differ based on the actual job title of the officer. Police detectives, uniformed police officers, special agents and police inspectors can all encounter different working conditions.
Police officers encounter dangerous situations daily, as their work involves pursuing criminals, either in a vehicle or on foot. In addition, they are also exposed to the dangers of gunfire exchange, as well as accidents resulting from their own firearms. Because pursuing suspects often results in high-speed chases, the police officer is at risk of being involved in a motor vehicle accident.
Police officers usually work a 40-hour week; however, they are frequently required to work rotating shifts. They are also required to work weekends and holidays; and police investigators and detectives are sometimes mandated to work for extended hours while an active investigation is under way.
Police officers working as U.S. Secret Service officers and other special agents are usually required to travel extensively, and might have to relocate many times during their careers. In addition, police officers working as Border Patrol officers are exposed to harsh conditions of rugged terrains and extremes in the elements, depending on which state or country they are working in.