How to Enroll in the Police Academy
4 OCT 2017
CLASS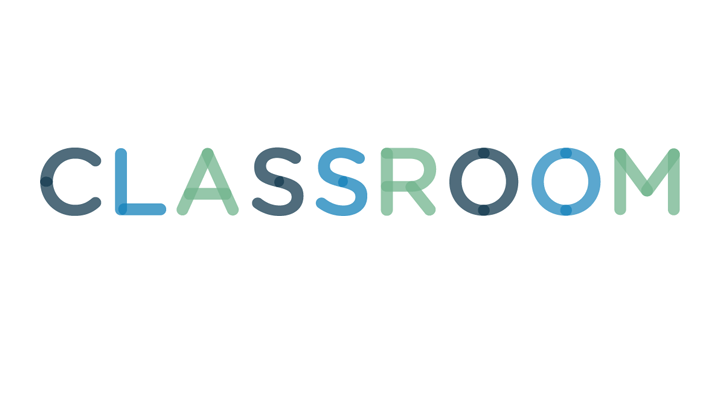 The police academy is the main training facility for police recruits. At the academy, prospective officers get classroom and hands-on training to prepare them for police work. Requirements vary among academies, but they typically involve more than 500 hours of coursework and exams that cover the subjects pertinent to police work. Each state usually has several police academies that serve cities and other areas, and though requirements for enrollment vary, there are several similarities.
Fulfill basic requirements. These often include being at least 21 years age and having American citizenship, a valid driver's license and at least a high school diploma or GED.
Turn in a completed employment application to the police department where you are interested in working. Typically you will have to include a copy of your school transcripts, driver's license and birth certificate.
Pass a background check. Your criminal record will be checked. Minor traffic violations might be excused, but felonies or excessive traffic accidents could eliminate you.
Pass an interview. This interview will be conducted to decide whether you are mentally and morally fit for police work. The interviewer might ask questions about your dedication to police work, your character, why you are interested in becoming a police officer and why you would be a good fit for the police department.
Pass a physical, as well as a physical fitness test. These determine whether you are healthy and fit enough for police work, which is physically demanding. Police work can include high-speed chases, running, dealing with physically aggressive people, extreme weather conditions and more.
Pass the written exam. This can measure basic math or reading skills, as well as problem-solving skills. The written exam helps to determine whether you are intelligent enough for police work, which can often be highly complex.
Pass the psychological exam. Police work can be highly stressful. It can involve working with violent and dangerous people, or being exposed to upsetting things. This exam will help determine whether you are mentally fit to endure the possible events of police work. After you pass all the required exams, you are typically admitted to the police academy.