Duties of Episcopal Deacons
29 SEP 2017
CLASS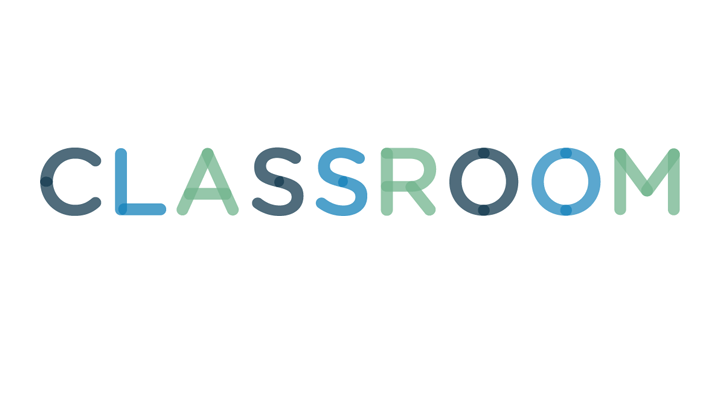 Deacons play a vital role in the church. They are ordained ministers, although typically they do not preach to a congregation directly. The word deacon means servant, and deacons serve the church in many different ways. They may, for instance, perform a marriage one day and visit a prison the next. Deacons prepare the sacramental table and lead prayer groups. A deacon has many responsibilities to the church and the community he serves.
According to the Episcopal Diocese of New York, the deacon acts much like the chief household servant would have in ancient time. The deacon is the cup-bearer and the table-setter for the Lord's Supper. Deacons pass announcements to the congregation and dismiss the assembly after the service. Deacons help organize other areas of the ministry, and help bishops and priests carry out their own duties.
Deacons are called to more specialized areas of ministry in certain circumstances. Deacons may visit prisons to minister to inmates, or hospices to counsel family members and patients. Deacons may preach to chemically dependent patients, or to people who are physically or mentally disabled. The work of a deacon often leads to minority communities and hospitals.
A deacon may counsel sick or dying members of the church, or minister to aged or widowed people. He prepares the sacrament and leads prayer groups. A deacon may also perform marriages, baptisms and funeral services. Each deacon has different abilities and can be assigned to any or all areas of ministering within the church.
Although a deacon is an ordained minister, he does not give blessings or benedictions if a priest is available. If he does serve with blessings or benedictions, the deacon may wear the same vestments as the priest.
According to the Archdiocese of Detroit, the main area of work for a deacon is charitable services. A deacon is ordained by the church to bring the word of God to the community and those in need. A deacon promotes and aids the charitable works of others. He is ordained through the sacrament of Holy Orders; the church calls him to share the ministry on its behalf.