What Are the Duties of the Bereavement Ministry?
29 SEP 2017
CLASS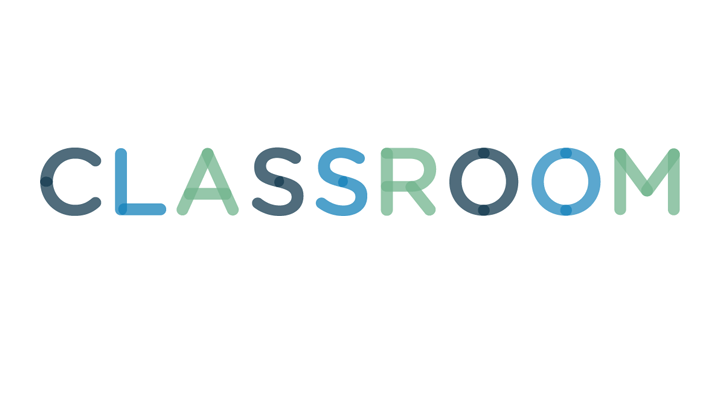 Stockbyte/Stockbyte/Getty Images
Losing a family member can be one of the most difficult and painful experiences a person will go through. It is important to have a solid support system of friends and other family members during such devastating times. People will often accept the help of bereavement ministry--church professionals who are specially trained in helping the grieving. Bereavement ministry performs a number of tasks and hold various responsibilities vital to helping bereaved church members deal with their loss while they pass through the stages of grief. Understanding the duties of the bereavement ministry will help you determine if, in the unfortunate event of a loss, you would benefit from its aid.
One of the many duties of the bereavement ministry is to visit the home of the grieving family. People react differently to losing a loved one. Some people need to talk, while others need to listen. The ministry will sit with the bereaved at their home and offer any services required. They will often pray with the suffering and provide counseling. A house call can also involve presenting additional resources to grieving people like setting up support group meetings or making plans for them to get grief counseling. House calls can be unexpected visits or they can be specifically scheduled by the family.
2
Help with Funeral Arrangements
The bereavement ministry will help the family make funeral plans--whether held at the church or at another location. They may take on the responsibility of notifying others about the date, time and location of the funeral. The ministry may also choose the prayers and music or help family members decide on appropriate choices. If asked, they can also order the flowers, set up the sanctuary, organize a potluck, answer phone calls and perform many other tasks that would otherwise monopolize the time of grieving family members.
3
Meals, Cleaning and Transportation
When some people suffer a loss, their entire world can stop. They may have no energy to cook, pick up family members coming in from out of town, clean the home or complete any daily chore they would do otherwise. Bereavement ministries will liaison with other church members to provide meals, clean and prepare the home for visitations and pick up traveling family from airports or train stations. This is a valued service that frees up time from the grieving party so they can focus on recovery.
When the funeral is over and people paying their respect have parted, grieving people can feel a severe sting of loneliness and fear. Bereavement ministries are there to provide counsel after the funeral has ended and help the suffering acclimate back into life's normal routines. Follow-up care is provided through house calls in which ministerial teams visit the home and offer support. The ministry will also make phone calls to the grieving family to check up on them through their healing process.