List of Conservative Think Tanks
29 SEP 2017
CLASS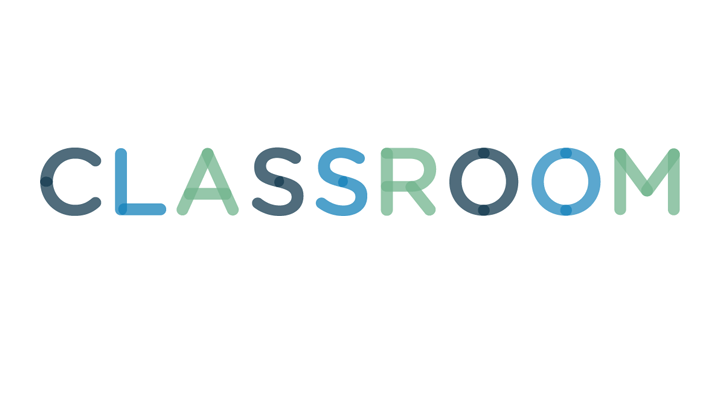 Stockbyte/Stockbyte/Getty Images
Conservative think tanks promote conservative public policy solutions and conduct research on a range of issues affecting social, economic and global policy decisions. These think tanks tend to support less government intervention in business, as well as lower taxes. In foreign affairs, they typically support global military intervention.
1
International Policy Think Tanks
Conservative think tanks typically advocate a strong defense sector and sometimes work to generate public or legislative support for various military interventions. One of the largest and most important conservative think tanks in the United States is the Heritage Foundation, which promotes a strong U.S. military and vigorous national defense. The Heritage Foundation, which views its staff as "policy entrepreneurs," has one of its three institutes dedicated to foreign policy: the Kathryn and Shelby Cullom Davis Institute for National Security and Foreign Policy. A Philadelphia-based think tank, the Foreign Policy Research Institute, publishes research on international issues like U.S. relations with China, nuclear proliferation and the war on terrorism.
2
Free Market Think Tanks
The Competitive Enterprise Institute (CEI) endeavors to promote entrepreneurship, innovation and economic prosperity. Based in Washington, D.C., the CEI publishes scholarly studies on free market issues and promotes its policy proposals in media outlets. Another conservative think tank in Washington, D.C., the American Enterprise Institute, is dedicated to free market policy and devotes an entire research division to the field of economics.
3
Constitutional Government Think Tanks
Conservative think tanks advocate a stricter interpretation of the United States Constitution. The Federalist Society for Law and Public Policy Studies, which is located in Washington, D.C., works to impact the legal community by advocating traditional values, the rule of law and individual liberty. Ashbrook is another conservative think tank that promotes a strict interpretation of the Constitution. It offers educational programs both on and off the Ashland University campus in Ashland, Ohio, and through its website TeachingAmericanHistory.org.
4
Center-Right Think Tanks
Center-right think tanks share many of the same policies as conservative organizations, such as lower taxes and less business regulation. But center-right organizations also have important differences that distinguish them from their conservative counterparts. The Cato Institute, for example, headquartered in Washington, D.C., supports lower taxes but is more critical of military interventions, as it was during the Iraq War.