Ways to Wear Scarves With Clothing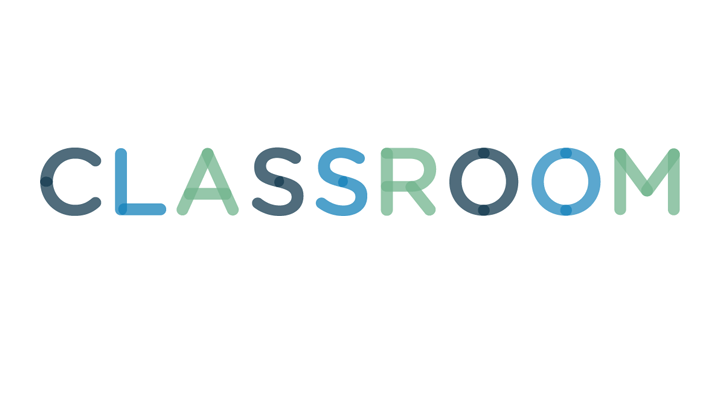 Stuart C. Wilson/Getty Images Entertainment/Getty Images
Scarves aren't just for winter anymore. A colorful scarf makes an ideal fashion accessory for everyday wear and can add style to some of the plain clothing in your wardrobe.
Scarves are typically wrapped around the neck and then tied into one of many types of knots. For a simple square knot, loop the right end of the scarf over the left and then the left end over the right. The knot of your scarf can be centered on your body or turned to one side or the other. Allow the ends of the scarf to hang freely, or tuck them into the folds of the scarf if you prefer. For a different twist that adds texture to your look, wrap a matching thin scarf around a puffy, fuzzy one, and wear them together. Rock this look with a white V-neck tee, rolled-up boyfriend jeans and neutral ballet flats for a cute, laid-back vibe
Scarves don't have to stay on your neck and shoulders, so be creative. For a bohemian look, wrap a scarf around your head turban-style, or fold the scarf longways several times and tie a knot to create a headband. Missing the '80s? A small, colorful scarf is perfectly at home tied around your wrist alongside a watch and some bracelets or folded and tied around the ankle of a boot. For a more modern look, jazz up a plain belt by wrapping a scarf around it and allowing the ends of the scarf to hang from the front of the belt.