The Best Way to Thicken & Strengthen Hair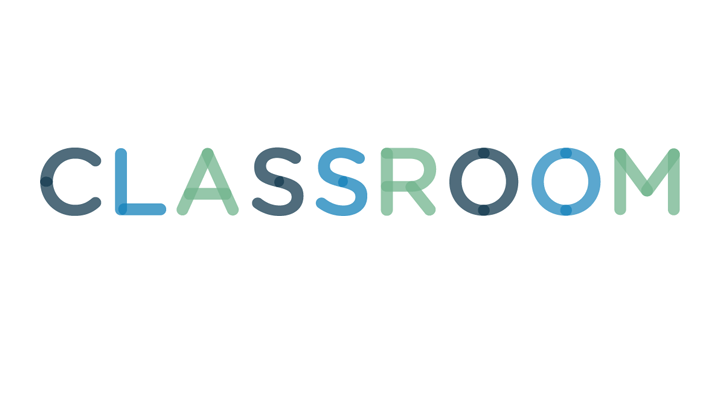 Medioimages/Photodisc/Photodisc/Getty Images
Thick, lustrous locks don't just magically appear. If gorgeous hair is your goal, you need to nurture it every single day. Your hair takes a real beating if you subject your hair to damaging treatments from blow-dryers, flatirons, highlighting sessions and perms. Even if you have a healthy head of hair, your locks suffer from the normal, everyday wear and tear that comes from brushing and styling, as well as from exposure to sun and wind. The best way to thicken and strengthen your hair is to keep it as healthy as possible and to give it special daily attention.
Trim your hair every six to eight weeks. Regular trims are the best way to remove the split ends that lead to weakened, tangled hair and breakage.
Beat one raw egg with about 1 tablespoon of high-quality shampoo, then wash your hair with the mixture. Rinse the mixture with cool or cold water for at least one full minute. Eggs, packed with protein, strengthen the hair and promote body and shine.
Deep condition regularly. As your hair loses moisture, it weakens and dulls; a monthly, deep-conditioning treatment is the best way to restore that lost moisture. Combine equal parts mayonnaise and olive oil, then massage the mixture into your hair, coating the entirety of the shafts from the roots to the tips. Let the mixture sit for up to 30 minutes, then rinse with cool water before shampooing and conditioning per usual.
Limit hair treatments -- such as dyes, straighteners and permanents -- as much as possible; over-processing leads to brittle, broken hair. To prevent hair loss, avoid tight ponytails, updos, or other styles that pull your hair tight. Always use coated rubber bands or soft hair ties.
Wear a hat or scarf to protect your hair from the drying effects of sun and wind. If you can't wear a hat, apply a leave-in conditioner with UV protection.
Incorporate healthy fats into your diet, as a diet rich in essential fatty acids is the best way to support strong, healthy, lustrous hair. Eat foods such as salmon, olive oil, avocado, flax seeds and walnuts.
Add biotin to your diet, as this healthy substance, also known as vitamin H, is the best way to improve thinning or splitting hair. Although you can take supplements, you can also attain healthy levels of biotin by eating bananas, peanuts, salmon, lentils, cauliflower and beans.