Hair Care in Humid Climate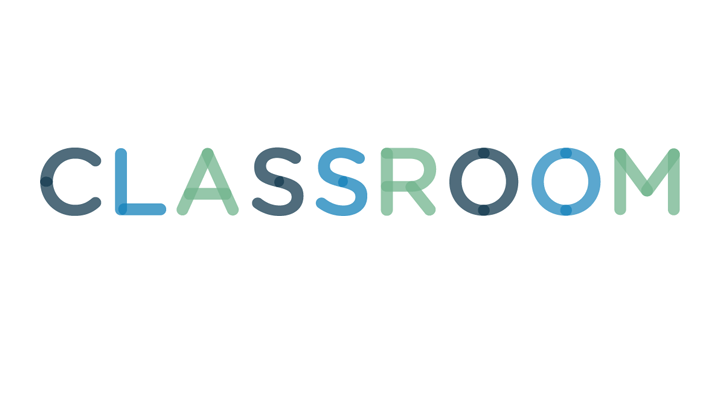 Pixland/Pixland/Getty Images
A cute floppy hat may protect your hair from the damaging rays of the sun and an umbrella keeps it dry on rainy days, but there isn't a whole lot you can do about humidity. As a result, every humid day is a bad hair day because all the moisture in the air expands your hair until your head looks like a big, hot mess. You can't control the weather, so take steps to keep your hair from becoming a total nightmare on muggy days.
It may seem like a moisturizing shampoo is the last thing you need in a humid climate, but added moisture is the best way to tame the frizzes when the air is damp. Look for shampoos with shea butter or olive oil, but avoid products with mineral oil or petroleum jelly, which don't allow moisture to enter the hair shaft. You don't need to shampoo every day unless your hair is oily. If possible, wash your hair two or three times per week. Between shampoos, rinse your hair and apply a light, leave-in conditioner.
2
Leave-In Conditioners for All-Day Control
A leave-in moisturizing conditioner after every shampoo controls hair and keeps it healthy and shiny during humid weather. Squeeze your hair gently to remove excess water but don't use a towel because rubbing roughs up the cuticle of the hair and makes frizz even worse. Place the conditioner in your palms and smooth it into your wet hair. Use a wide-tooth, blunt-tipped comb to distribute the conditioner through your tresses. Be sure to coat the ends of your hair.
3
Anti-Humidity Sprays and Serums
An anti-humidity spray or serum is worth a try on hot, muggy days, but the products shouldn't be used for extensive periods. Anti-humidity products keep the hair sleek by sealing the hair shaft and preventing entry of moisture. However, most anti-humidity products contain silicone -- a type of plastic that can build up and dry the hair after repeated uses. To protect your hair from the drying effects of silicone, apply the product on top of the leave-in conditioner. Use anti-humidity products on wet hair; otherwise, the silicone may create a dull, greasy appearance.
4
Humid Weather Styling Tips
Let your hair air-dry as often as possible because use of electric styling tools stresses the hair, causing frizzy, split ends. Use a thermal hair-protective product if you can't manage without heated tools. If you use a blow dryer, be sure it has a diffusing tool and set the dryer on low heat. Blow-dry your hair when it's slightly damp. If a flat iron is your tool of choice, use a ceramic flat iron to protect your hair from the heat. Your hair should be completely dry before you use a flat iron.