How to Check a Teacher's Credentials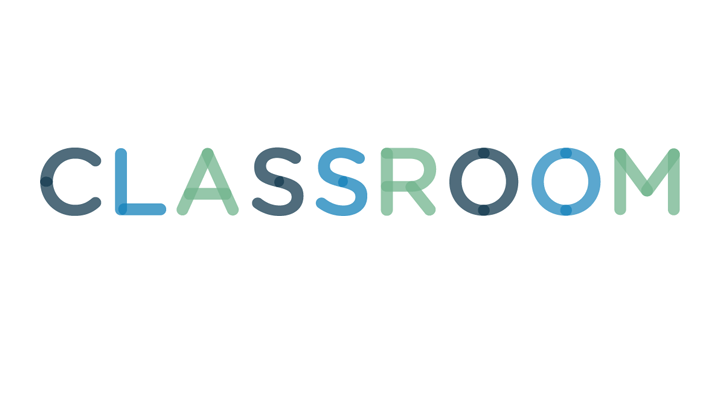 Chad Baker/Jason Reed/Ryan McVay/Photodisc/Getty Images
All states require that public school teachers receive education and training as well as pass an exam to demonstrate subject competency before granting certification. However, sometimes schools place teachers with age groups or as instructors for subjects that their certification does not allow. Contact your state's department of education to find out what credentials a teacher actually holds.
Visit your state's department of education Web page to search for a teacher's credential. You will need the teacher's first and last name. Some sites allow users to narrow the search by adding a Social Security number, department of education number or school district. The information on a teaching certificate may not list all the areas an instructor is able to teach. For instance, the certification may only list English, but that teacher can teach composition, literature and speech. Parents who find unqualified teachers can notify one of the governmental agencies via email. Most departments include a link on the credentialing search page. Parents may also have the option to determine if districts have taken any disciplinary action against the teacher.
To perform a search for a California teacher's credential, for example, visit the California Department of Education website and click the "Search for an Educator" link. The next page provides options for searching for public or employers, so click on "Public Search." In the text boxes on the next page, enter the teacher's last name in the first box. If you know the teacher's first name, you can add that in the second box. All teachers in the database with that name appear on the results page. Click on the name of the teacher you want to learn more about to see if the teacher has a valid certificate, the date of issuance, subjects she is authorized to teach and any disciplinary actions or restrictions. Although the specifics vary slightly among states, the process is similar.