How to Use Wax to Give Your Hair a Little Spike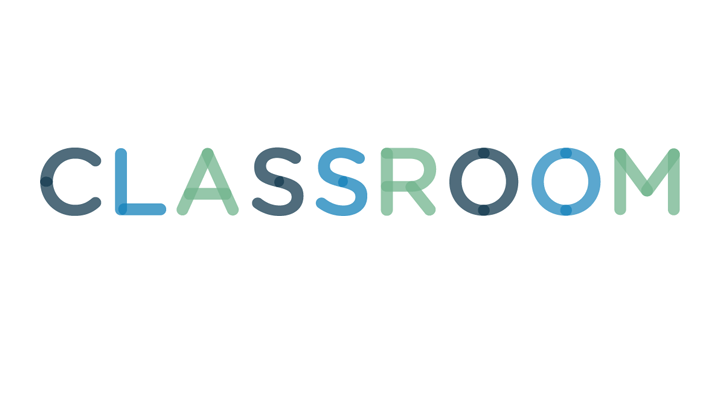 Jack Hollingsworth/Digital Vision/Getty Images
If your daily hair style is starting to feel a little blah, try adding some spiky texture to rev up the excitement. A little hair wax is all you need to keep your locks at full attention all day long. Whether you go for an all-over spike, or just a few front spikes, the change will give a fresh look to your current style. Go easy on the wax, though, so you don't end up looking like a troll doll.
Shampoo your hair and rinse well to removal all residue. Dry your hair with a hair dryer or allow it to dry naturally. Waxes work best on hair that is free of old styling products.
Comb your hair as straight as possible to remove all tangles and knots.
Open the container of hair wax and insert the tip of one finger into it. Pull your finger out and rub it over the tips of your other fingers.
Dab your fingers gently over the area of hair that you want to spike to disperse the wax over the hair strands.
Grasp the base of a small section of hair near the front of your head using your thumb and forefinger. Pull your fingers straight up to form a spike. Release the hair section gently.
Decide whether you want the spikes all pointing in the same direction, or if you want them pointing in different directions for a more tousled look.
Pick up another section of hair next to the first spike and pull it upward to form another spike. If you chose the messy look, aim the tip of the spike off to the left or the right instead of straight up.
Continue forming spikes over your head until you are happy with the look. Work your way from the front of your head to the back for the best results.
Stand back and look at the spikes in the mirror to determine if you like their height. If needed, run your hand over just the tips of each spike to lower them a little.
Wash your hands with soap and water to remove the sticky wax residue.
Do not over apply wax or your hair will look greasy.
The hair on top of your head should be at least 1 1/4 inches long for the best-looking spikes.
Waxes work best on people with courser hair.