How to Use an iPhone Camera to Determine Wall Paint Color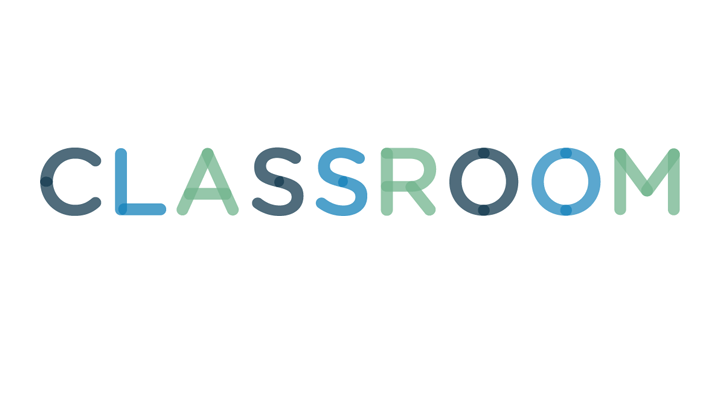 Jupiterimages/Photos.com/Getty Images
Several apps on the iPhone extract and identify colors from a photo. Some apps are associated with specific paint brands, such as Behr and Benjamin Moore. Others are not tied to a single paint brand. With these apps, you can extract colors from any part of a photo, whether you need the specific green of a wall or the red in someone's shirt. Extra features included in some apps include the ability to virtually repaint a room, find coordinating colors and save swatches of your favorite colors. Choose the app that best fits the paint brands you look for and the extra features you intend to use.
2
Download and install the free ColorSmart
Download and install the free ColorSmart by Behr Mobile app for your iPhone. The app provides information on matching and coordinating paint colors from Behr's line of paints.
Open ColorSmart and tap "Photo Match."
Take a picture of the wall in question. Tap on one of the suggested colors that best matches your wall color to see coordinating paints. The ColorSmart app can also create a mock-up of what the paint would look like in a room. You can save color choices for later reference.
6
Download and install Color
Download and install Color Capture from the App Store. The app is provided free by Benjamin Moore and provides matching paint colors for that brand.
Open the Color Capture app and select "Capture." Snap a picture of the wall color that you want to find as a Benjamin Moore paint.
Tap the photo on your phone to pull up the matching paint color. The Color Capture app shows colors both by name and number. It also saves favorites and helps find coordinating colors.
10
Purchase the AnyPaintColor app from the iPhone App Store
Purchase the AnyPaintColor app from the iPhone App Store. It is not affiliated with any specific paint brand and allows you to select from over 100 different brands, including Sherwin-Williams and Martha Stewart paint. As of February 2014, it costs about $3.
11
Open the AnyPaintColor app
Open the AnyPaintColor app. Tap "Brands" to select the brand you want when the app provides matching paint color results.
Tap "Tools" and select "Photo Capture" to take a photo of the wall. The AnyPaintColor app allows you zoom a picture to better use the color picker, if necessary. Touch the portion of the wall that best shows the color to pick it out and see a list of matching paint colors.
How a color looks on your screen may vary from the actual paint color; screen brightness and other factors often alter colors.