How to Do Your Nails With a Toothpick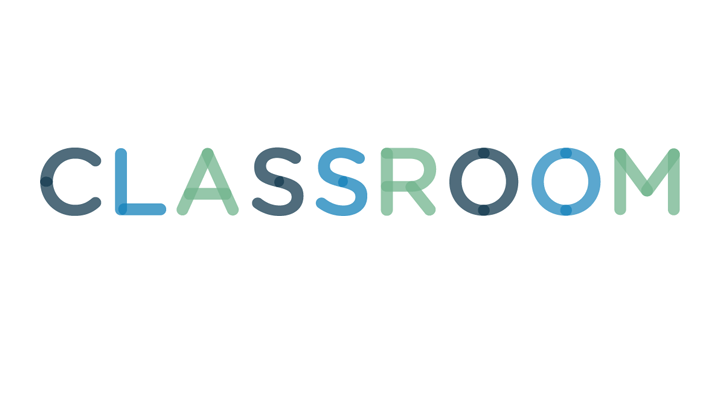 Stockbyte/Stockbyte/Getty Images
While brightly colored and patterned nails look festive, you don't have to stop at a salon for an out-of-the-ordinary design. Use a toothpick and a few specially chosen nail polish colors to create tiptop designs at home. The key to perfecting this colorful technique is to choose your design beforehand, use minimal polish and carefully combine the colors. Whether you're zigzagging, dotting or swirling with a toothpick, eye-catching finger tips are easy to nail.
Brush a clear base coat onto your clean fingernails. Let it dry for two minutes.
Take the backdrop nail polish color into your hands. Dip the brush into the polish and wipe the sides onto the jar. This eliminates excess polish and is necessary for a quick drying time.
Place the polish brush at the top of your nail near the cuticle. Make one swipe down the middle. Turn the brush over and swipe the color down both sides. Repeat on all your fingernails. Wait 2 minutes for the polish to dry.
Pour the secondary nail colors into little puddles onto a disposable pie tin. Wait a minute for the polish to thicken. Don't let the colors touch in the dish.
Dip a toothpick into the desired polish. Place the toothpick onto your nail and begin drawing your design. For a Valentine's Day heart, place two dots of red polish next to each other in the center of your nail. Drag both dots down at a 45-degree angle to make a cute heart. Begin cheetah prints by first placing your toothpick in gold polish and forming a small blob on each nail.
Allow the first design color to dry thoroughly for about 5 minutes.
Dip a clean toothpick into a new color. Use the toothpick to draw the next part of the design. When you draw cheetah prints, for example, use black polish to make a broken up border around the gold. Wait for this secondary color to dry thoroughly for about 10 minutes. Continue to apply any additional colors in the same manner, waiting for each color to dry before proceeding.
Brush a clear quick-drying top coat onto each of your nails to seal the nail color and protect your nails from chipping.
Wait about a half-hour before taking a shower or handling objects.
For sparkle, add a few rhinestones or some glitter on top of the design while it is wet.
For a quick-drying method, dunk your fingertips in ice-cold water for 10 seconds or longer.