US Army Bases in Thailand
4 OCT 2017
CLASS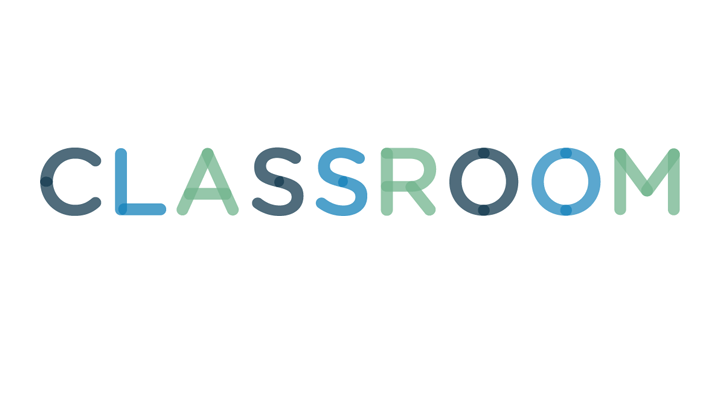 Currently, the United States does not have a wide military presence in Thailand, as the need for U.S. Army bases there has been minimal since the Vietnam war. U.S. Army presence was maintained more widely there until 1970, when the United States turned most of their bases over for native use. The U.S. Air Force was more widely stationed in the country in times of war and peace because of the numerous aircraft hangars and airports available. As of 2010, up to 113 military personnel in Thailand are stationed at the U.S. Embassy in Bangkok. Thailand, once called Siam, cooperated with the U.S. government and was an important center for the United States during the Vietnam war, as troops often stopped here before moving on to battle in Vietnam.
1
U.S. Embassy in Bangkok
The U.S. Army continues to hold a presence in Bangkok, not only to promote the initiatives and interests of the United States, but also to report and assess any concerns, political or otherwise, in the country. The U.S. ambassador functions as the primary contact for government relations in the embassy, overseeing political, economic, consular and public affairs.
A U.S. Army Medical Component of the Armed Forces Research Institute of the Medical Sciences (USAMC-AFRIMS) is also located in Thailand to research medical sciences and various health risks that pose a threat to soldiers and civilians in Southeast Asia. AFRIMS also monitors newly developing disease and works on developing effective vaccines for common diseases as well as preventative medication and treatment for drug-resistant malaria.
3
U-Tapao Pattaya International Airport
The U.S. Army was stationed at U-Tapao Pattaya International Airport at various times during World War II and the Vietnam conflict. In 2010, the U.S. Army participates in joint exercises that are hosted by Royal Thai Army and Navy and include communications, command post training, and general familiarization with each other's common operating procedures.