Army Military Bases Near Munich, Germany
4 OCT 2017
CLASS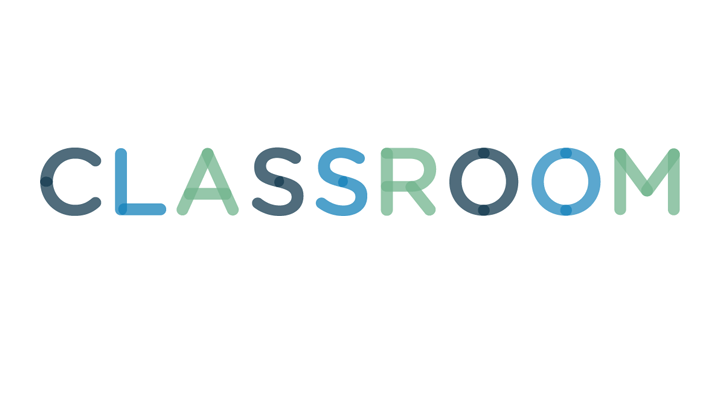 U.S. Army military bases in Germany are a part of the United States Army Europe Command (USAREUR). Many bases located in Europe were a result of the conflict in World War II following 1945, the Cold War and the split of germany. During this period, the U.S. Army had established multiple base camps to aid in battle campaigns and military aid missions. There are three active Army bases that as of 2010 remain within Germany, near Munich.
Centralized in southwest tip of Germany, near the city of Munich and seven other neighboring countries, Stuttgart Army Air Field is a military community that has served the U.S. Army for nearly 60 years. The base is a part of the U.S. Army Installation Management Command and quoted as the "purple military community". This name derives from the bases accommodations for joint forces operations and all levels of service members present on the bases. Stuttgart is also home to 28 units comprised of U.S. Army, Joint Forces and International commands.
Also known as "Coleman Barracks", Coleman Army Air Field is located about a mile from Mannheim, Germany. It is a part of the USAREUR command and serves as the headquarters for the Armed Forces Network. This base contains a security-regulated extension known as the U.S. Army Confinement Facility. It is the only one in Europe and has housed up to 226 inmates as early as 1963. It serves as a local jail for soldiers facing charges.
This military installation is a part of the USAG Hessen command and about 30 minutes from Frankfurt, Germany. In the past, nearly 13,000 Americans were stationed at the facility which serves installation management and support services for the U.S. Army. One of the major units to maintain operations at the Hanau Airfield is the 4th Aviation Brigade with the assistance of other smaller U.S. Army companies.