US Military Bases in the United Kingdom
29 SEP 2017
CLASS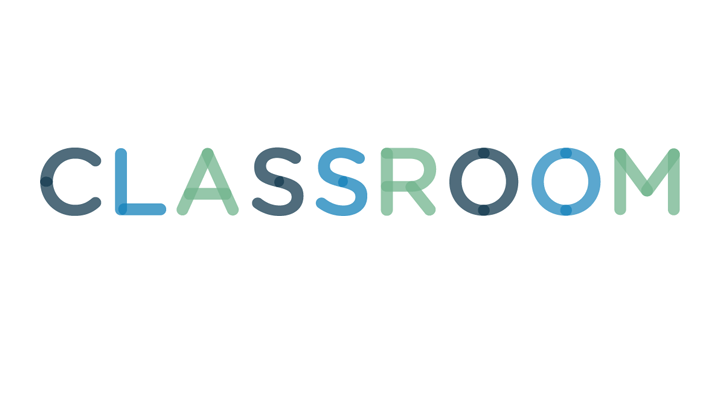 Michael Fitzsimmons/iStock/Getty Images
The American military presence in the United Kingdom differs from its installations in other parts of the world. Each of the five U.S. bases in England sits on property leased from the United Kingdom's Ministry of Defense and is subject to UK law. Each is U.S.-operated to serve U.S. interests yet has Royal Air Force status to appear British: RAF Alconbury, RAF Croughton, RAF Lakenheath, RAF Menwith Hill and RAF Mildenhall. All are U.S. Air Force military bases, although the U.S. Navy and the U.S Army have active-duty personnel stationed at one. Together they employ nearly 10,000 U.S. service personnel.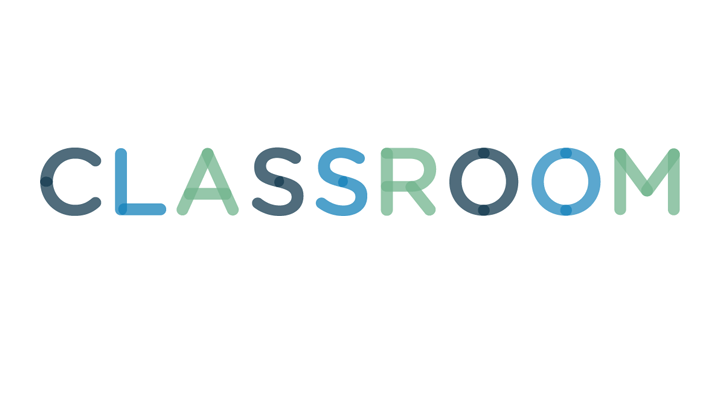 Stephen Pond/Getty Images News/Getty Images
Home to the 48th Fighter Wing and 5,000 U.S. military personnel, RAF Lakenheath provides three squadrons of U.S.-owned and piloted F-15 planes for the United States Air Forces Europe, or USAFE, which is an integral part of the United States European Command. The sole U.S. F-15 facility in Europe, RAF Lakenheath also serves as the USAFE command center. Located in the village of Lakenheath, about an hour's drive northwest of London, RAF Lakenheath came under U.S. Air Force administration in May 1951, nearly a decade after the British first opened it.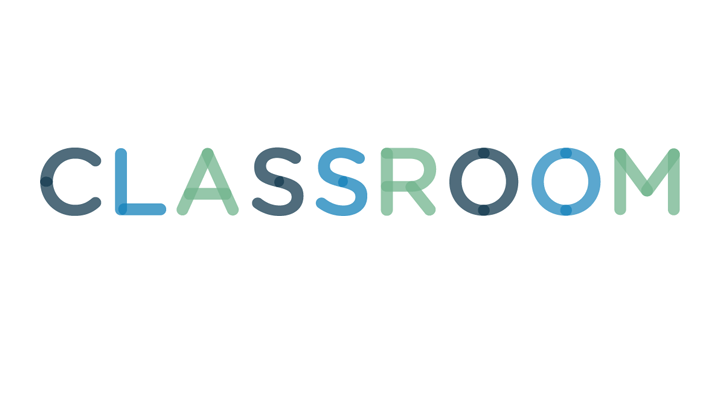 Christopher Furlong/Getty Images News/Getty Images
RAF Menwith Hill, with slightly more than 200 U.S. military and U.S. Department of Defense civilian personnel and contractors, sits more than 200 miles north of London. This base serves as the center for American intelligence satellite-tracking for NATO and, according to the Federation of American Scientists, can intercept 2 million messages per hour. The U.S. built the facility but leases the property from the UK Ministry of Defense as a joint operation for its air force, army and navy branches. The 421st Air Base Group calls RAF Menwith Hill home.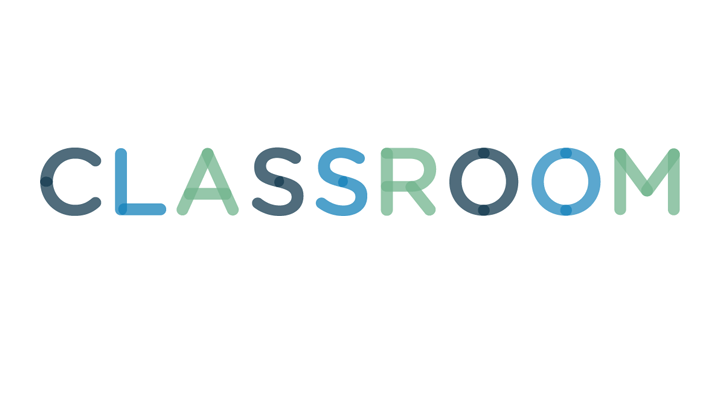 Stocktrek Images/Stocktrek Images/Getty Images
A key information center equipped with 23 computer and communications systems, RAF Croughton, handles one-fourth of defense communication between the U.S. and Europe, including technical communication support for the U.S. Department of State, U.S. European Command and NATO. Strategically located in Northamptonshire, some 70 miles northwest of London, RAF Croughton employs around 400 U.S. military and civilian defense personnel, the majority of whom are assigned to the 422nd Air Base Group. British intelligence also has staff stationed at RAF Croughton. A nearby sister base, RAF Fairford, has become an exercise-only facility. RAF Croughton plays a key role in America's counterterrorism operation in Africa.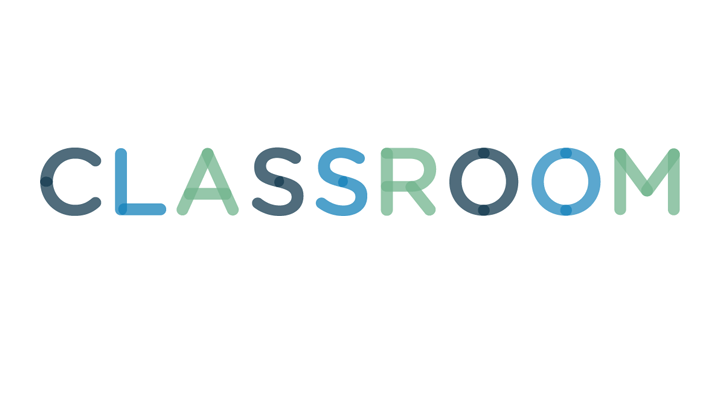 Purestock/Purestock/Getty Images
The U.S. Navy, USAFE, Air Combat Command, Air Mobility Command and Air Force Special Operations Command all have personnel based at RAF Mildenhall, which distinguishes it from other Air Force facilities. All refueling for U.S. military aircraft in Europe has been handled by the 100th Air Refueling Wing based at RAF Mildenhall since 1992. More than 3,000 U.S. military personnel and 900 British and American civilians work at this second-largest American military base in the United Kingdom situated in rural Suffolk.
5
UK Operational Support Facility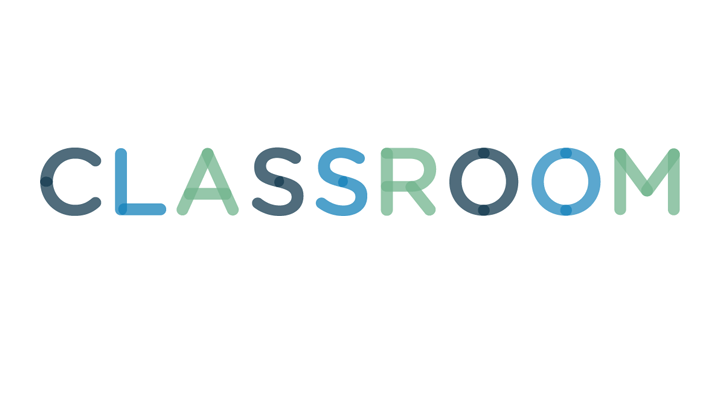 visualgiga/iStock/Getty Images
Sixty miles north of London lies RAF Alconbury, a U.S. base since 1942. Today, the 501st Combat Support Wing stationed there provides mission-ready support for all U.S. Air Base Groups in the United Kingdom except RAF Lakenheath. The base employs roughly 400 active-duty U.S. personnel assigned to one of six squadrons or administrative staff. Nearby RAF Molesworth houses several U.S. Department of Defense operations, including the Joint Intelligence Operations Center Europe.