Final Year Projects in Economics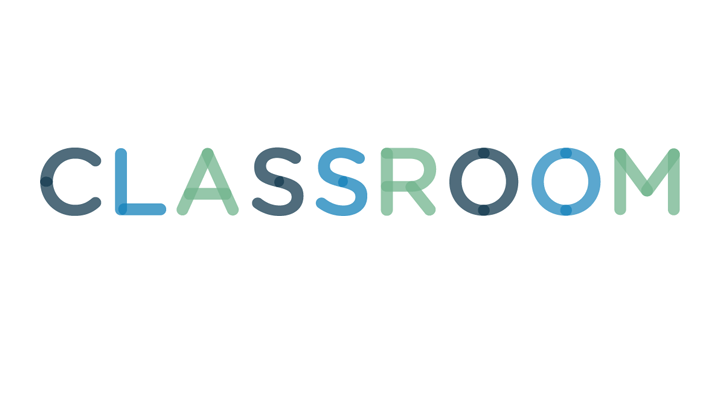 The objective of final-year projects is for students to take lessons learned in class and translate them into real-life scenarios. Because the subject of economics itself is quite abstract and, therefore, experiments are not applicable, these projects are usually submitted in the form of research papers. There are, however, a lot of different options for students to choose from for their final projects. These will depend on the structure of the curriculum.
1
Create an Imaginary Business
Creating and running an imaginary business will require your students to think about the many different aspects and conditions of creating a business. They will have to employ lessons from finance, marketing and business planning, and think about them in practical terms. The students should select the industries they want their businesses to be in, decide on their products or services, find out how to acquire the legal paperwork that is required to set up and run a business, write a financial plan, come up with potential investors, and find ways to enter the market in the most competitive manner possible. Each student should present all of this in an encompassing report.
2
Develop a Financial Plan
Another option for an economics final project is to create a financial plan for a specific business. A financial plan is a prediction of how much money a business needs to operate and what will be necessary to get that money and turn a profit. Financial plans are created to bring in investors for new businesses or potential projects and have to entail a forecast and specification of each and any investment a business would need to successfully operate. Students can write a financial plan for existing or new businesses, or for very specific projects.
Students can prepare case studies of successful companies or economic country models. These case studies should entail an explanation of why the business or economic country model was so successful, how it was enforced and what its long-term complications were. Encourage students to get in touch with people relevant to their case study if that is a possibility. They can then present their findings in a research paper.
4
Study of a Major Economic Event
Another completely academic approach to an economic final would be conducting a study of an important period or event in history. Students could compare the Great Depression of the 1920's to the most-recent real-estate market crash, or compare a specific aspect of those time periods and define different business crisis management approaches. Students should prepare comprehensive studies of economic and financial contexts that triggered the events in question, as well as research of what those events meant for today's economics.