How to Do Twisted Bangs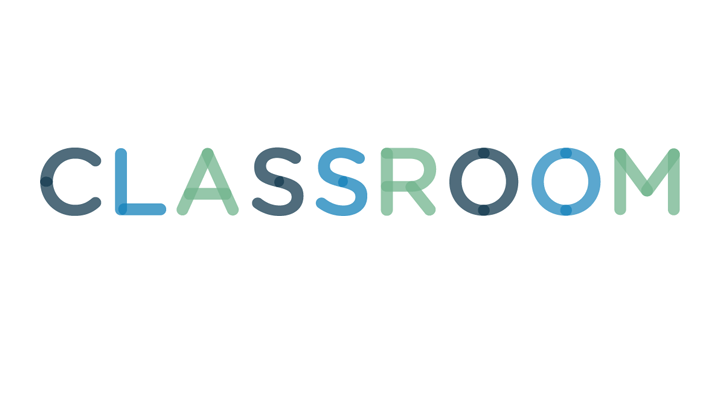 Christopher Polk/Getty Images Entertainment/Getty Images
Styling your hair does not always have to be a big process. If you are looking for a simple but fashion-forward style, try the twisted bang. Whether you need a styling trick while in the process of growing out your bangs, or if you are just looking for a new, simple style, twisted bangs are a great choice. Best of all, they are relatively easy to do. All you need is a few minutes and a few styling tools.
Section off your bangs with your comb and part them on either side.
Spritz your bangs at the roots with a volumizing hairspray.
Tease the bangs just at the roots. To pull off the perfect tease, pull your hair up and taut. Place your comb about an inch from your roots and pull it down. Repeat this a few times to create volume.
Twist your bangs, beginning at your hairline, in a circular motion towards your face, working from the part down toward the ear. With each twist, pick up a bit more hair from your hairline and bangs, so the twisted strand becomes thicker, and will stay close to the head.
Once you reach your ear, secure your twist in place with a bobby pin. The closed end of the pin will be next to your ear, while the open end will be furthest away from the ear, more towards the top of the head.
Spritz the twist and surrounding hairline with a finishing hairspray.
The remainder of your hair can be worn down either straight or curled. If you like your hair up, pull it into a ponytail or a chignon.
If you prefer a loose twist, pull your bangs out, twisting them without incorporating any additional hair. Drape in a more loose fashion across the head. Pull your twist back and bobby pin it at its end at the back of the head.