Prayers for Children to Recite
26 SEP 2017
CLASS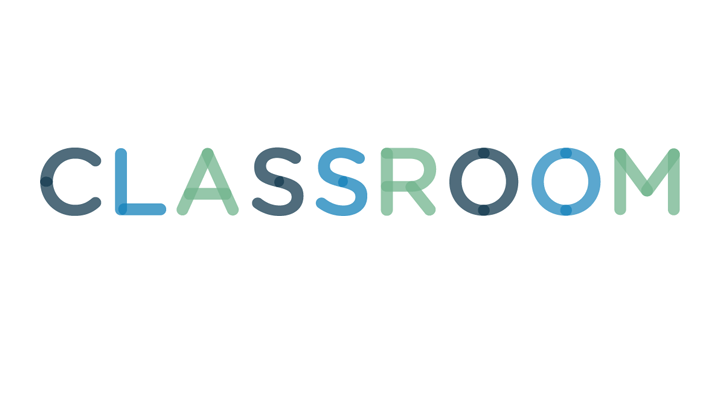 Jupiterimages/Brand X Pictures/Getty Images
Your little one is learning to pray, and it seems that the easiest way to help her is to memorize simple prayers. Her Sunday school teacher and Christian books for children have prayers to teach your little one. She might scramble some of the words, but you can help gently correct her by reciting the prayers with her and she will ultimately learn the correct words.
Many families use the familiar "God Is Great, God is Good" as a table grace. The short version of the prayer is four lines long, and even toddlers can recite it with a few weeks of consistent use. Less familiar is the grace, "Thank you, God, for our food. Amen," and "Bless this food, and those we hold dear, in Jesus' Name, Amen." These are simple and elegant prayers of thanksgiving quickly learned by very young children. As your child matures, you might supplement your table graces with a musical grace, "Be Present at Our Table Lord."
Prayer at bedtime is a good way to bring the day to a close and convince your toddler or preschooler it's time to sleep. Any children recite the familiar prayer, "Now I lay me down to sleep…" each evening, and may add prayers for family and friends before they finish the prayer. Preschoolers can learn to sing the bedtime prayer, "Now the Day is Over" and "All Praise to Thee, My God, This Night." You can encourage your child to append the recited prayers with any specific prayers for sick family and friends and to ask for forgiveness for infractions during the day.
Many young children learn to say The Lord's Prayer if they attend church or when the family uses it during evening devotions. Catholic children might also learn to recite the prayers of the rosary very early. Other churches may repeat prayers each Sunday, and your little one may learn these over time if he pays attention during the service rather than spending the service in the nursery.
Your little one could learn a prayer to say every morning before she gets out of bed. A sample prayer is, "Dear Lord, I rise to pray; then to start my blessed day. Let your love touch those along the way. Amen." You could include a simple prayer for your family to say each morning or with devotions. A sample family prayer is, "Thank you, God, for my family. Bless us each day with your love. Amen." Your child could recite a general prayer of thanksgiving, such as "Thank you, God, for all I have. Help me notice your blessings in my life. Amen."