Recommended Comments for Sympathy Cards
29 SEP 2017
CLASS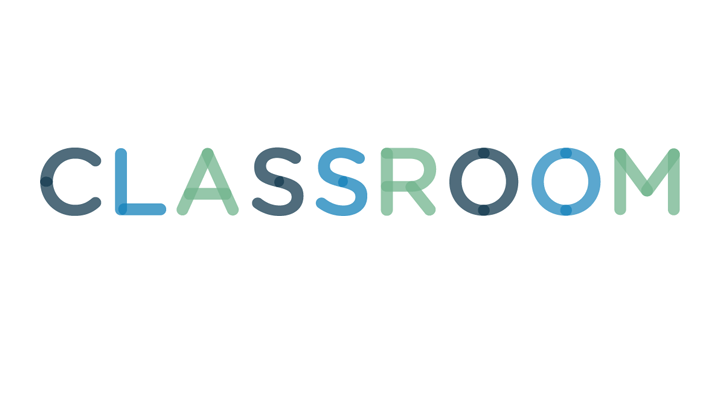 When the time comes to write a sympathy card, many people draw a blank. What do you say to someone who has experienced a loss? You want to sound sympathetic, but you also want to bring hope and peace to the suffering reader. Writing a great sympathy card takes thought, love and patience and should be done while bearing the reader in mind.
You may often find yourself writing a sympathy card for those who are religious and of the Christian faith. Make sure you understand their religion, to ensure you do not offend. For Christians, whose faith lies in Jesus Christ and God, a Bible quote is recommended. For example, "Rejoice with them that do rejoice, and weep with them that weep" from Romans 12:15. Or, you can go with "Bear Ye one another's burdens, and so fulfill the law of Christ" from Corinthians 11:29. An appropriate Bible verse can bring hope and comfort to the grieving Christian.
For persons of other religious backgrounds, a universal comment of religious sympathy can be "Wishing you comfort in friendship and hope in prayer." or "Words cannot heal the pain of losing someone so dear. May God give you the strength to overcome the pain." If you are unsure of the person's religious preferences, then it is better to skip religion and move on to a more-secular sympathy comment.
A poem can make a great quote for a sympathy card. This one by Washington Irving is appropriate for both the religious and non-religious alike.
"There is a sacredness in tears. They are not the mark of weakness, but of power. They speak more eloquently than 10,000 tongues. They are the messengers of overwhelming grief, of deep contrition, and of unspeakable love."
There are many artists, writers and poets who have left behind kind and comforting words that are appropriate for sympathy cards. These quotes can accommodate people of all religions. Just remember to keep in mind the person for whom you are writing the card to ensure the quote is appropriate.
"Death leaves a heartache no one can heal, love leaves a memory no one can steal." ~From a headstone in Ireland
"He spake well who said that graves are the footprints of angels." Henry Wadsworth Longfellow
"To live in hearts we leave behind is not to die." Thomas Campbell, "Hollow Ground"
"Oh heart, if one should say to you that the soul perishes like the body, answer that the flower withers, but the seed remains." Kahlil Gibran
If a quote will not suffice for your sympathy card, then give it a personal touch. Tell a personal story that you remember about the deceased. Explain how much the person meant to you and how much he will be missed. A heartfelt story can be comforting to those left behind.