Navy Retirement Ceremony Traditions
4 OCT 2017
CLASS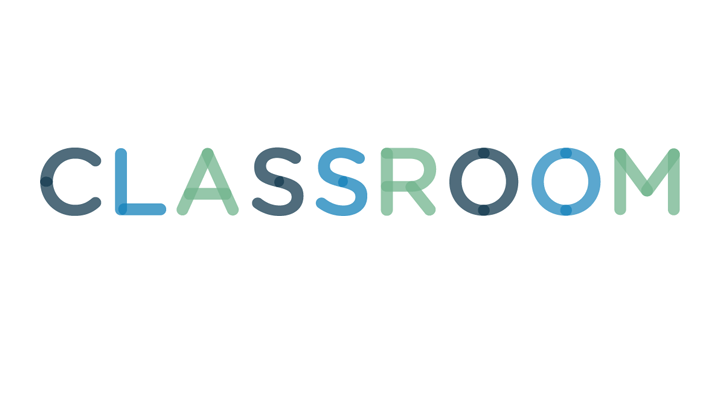 A Navy retirement, like many other naval ceremonies, is fraught with tradition. They honor the generations of sailors who have set sail in the past and remember those lost. These traditions are simple symbols of the sacrifice made by many and the dedication all sailors have to their country.
The most popular tradition of a Navy retirement ceremony is the presentation of a shadow box. A shadow box acts as a symbol of the sailor's many career accomplishments and recognitions. Shadow boxes contain a U.S. flag folded into a triangle, ribbons and medals, insignia and devices. They act as a reminder of the ranks reached by the retiree and the awards she has received. Some also include a boatswain's whistle to commemorate the retirement ceremony, the last time the sailor was piped ashore.
Many retirees choose to include a flag ceremony during their retirement ceremony. This may include a flag-folding ceremony or the "Olde Glory" ceremony, both of which entail the reading of a specific poem and the presentation of the flag. These ceremonies give the retiree and those in attendance an opportunity to reflect on the commitment of many to the nation and the work they have done to honor that commitment.
Another popular tradition among those involved in naval aviation is the missing-man formation. This maneuver consists of a group of planes flying in formation over the event. At the right time, one of the planes, towards the middle, peels away, leaving a hole in the formation. (Sometimes the formation flies over with the hole in the formation the whole time.) The purpose of the ceremony is to highlight the fact that someone in the group is missing. This formation is flown for funerals, memorials and retirement ceremonies.
Many retiring sailors take time in their ceremony to recognize their family members who had to make a number of sacrifices for the sake of the sailor's career. This includes enduring deployments, moves, long hours at work and the stress of a inconsistent schedule. Family members are often presented with letters of appreciation for their patience and support. A poem or other work may also be read in honor of the sailor's spouse.
Music plays a key role in many Navy retirement ceremonies. The "Navy Hymn," or "Eternal Father, Strong to Save," is an often-played, somber song. The national anthem is often played during the flag ceremony or during the presentation of the colors, or flags. "Anchors Away" is a peppy theme often played at naval ceremonies.