Traditional Hymns for a Child's Funeral
29 SEP 2017
CLASS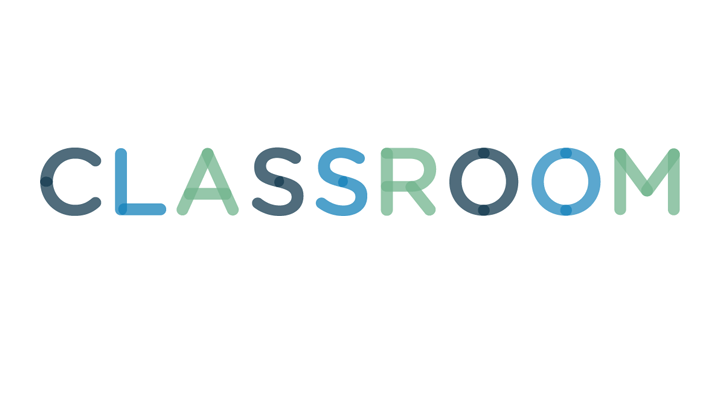 Stockbyte/Stockbyte/Getty Images
When a child dies, the hymns sung at his or her funeral differ from those sung at an adult's funeral. Choosing a traditional hymn should accurately reflect the fact that funerals are meant to pray for the repose of the deceased, and as infants and children have not reached the age of reason, Catholics believe that they ascend directly into heaven after death. Choices include Amazing Grace, All Things Bright and Beautiful, Canon of Pascha and Blest are the Pure in Heart.
This hymn, written by John Newton in 1779 as a poem, was first set to music in 1835. Its immense popularity as a funeral hymn is due in part of its simplicity and in part to the song crossing lines of race and ethnicity. The lyrics tell of uniting communities in an effort to forgive and redeem and its musical qualities (simplicity, repetition, use of major and minor triads) make it easy to learn and sing.
2
All Things Bright and Beautiful
Primarily an Anglican hymn, All Things Bright and Beautiful is common throughout many other Christian denominations because of the neutral language used in it. Cecil Frances Alexander's 1848 hymn is a eulogy to the power of God making everything on earth beautiful and glorious no matter what it is, and is an appropriate selection for a child's funeral because it is a simplified interpretation of the Apostles' Creed meant for children.
St. John of Damascus was a noted hymnographer in the seventh and eight centuries and composed this particular hymn to deflect from the sadness normally associated with funerals. The message contained in the words advise singers to meditate on how the glory of Christ is both essential and present upon death as the body and soul of the deceased is resurrected into heaven. St. John also set the Canon in Tone One (there are eight tones in total) with the music being radiant and joyful.
4
Blest are the Pure in Heart
John Keble wrote this hymn in 1818 and it is an appropriate traditional hymn sung at children's funerals because its lyrics mimic the purity of a child. If a child dies before the age of reason, then they are said to have no sinful thoughts in their minds and no impurities in their hearts. Thus, their ascension into heaven is immediate following death and singing this hymn at their funeral is a way for mourners to remember the child in that manner.