List of Italian Breakfast Foods
31 AUG 2017
CLASS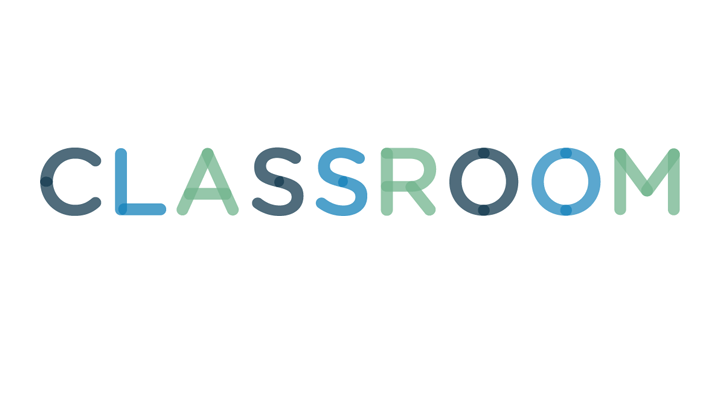 Italians, like the French and Spanish, enjoy light breakfasts, usually consisting of an obligatory coffee or hot chocolate and one of a wide range of pastries. In Italy, breakfast is typically an on-the-go meal, eaten at a breakfast bar—often standing—or on a bar stool.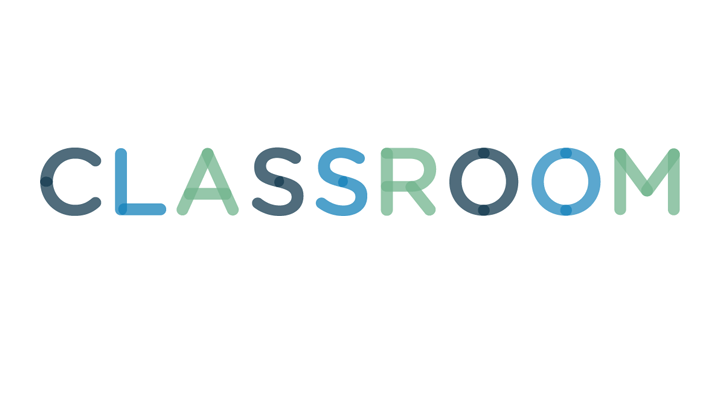 Strictly speaking, coffee is not a food, but it is an essential part of breakfast in Italy. Coffee in Italy is generally either espresso (a shot of black coffee in a small cup) or cappuccino (black coffee with milk froth on top). For children, coffee is discouraged and either plain milk or hot chocolate is substituted until the teenage years, when the coffee drinking begins.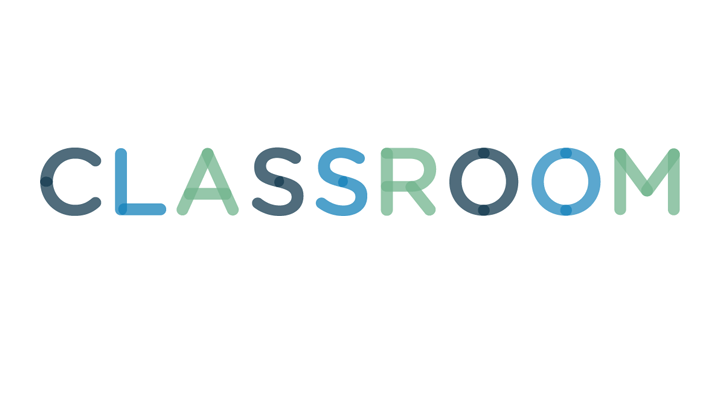 Italian breakfast skewers are for the lazy mornings when an on-the-go breakfast can be forfeited for something more substantial. Usually sweet Italian sausage and peppers or onions are threaded onto a skewer and fried. Sometimes pineapple is added. The breakfast skewers are eaten on their own or with fresh bread.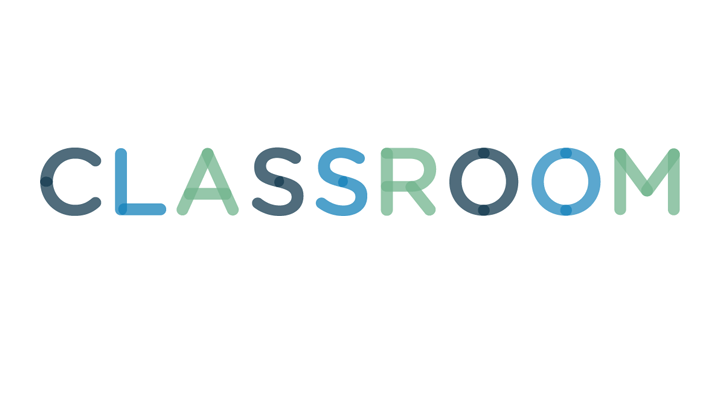 Although the French have staked an irrevocable claim on the croissant, it is nevertheless a staple for Italian breakfasts. Italians call their croissants "cornettos" and do not necessarily eat them with jam or cream, but prefer to dunk them in their coffee for the morning meal.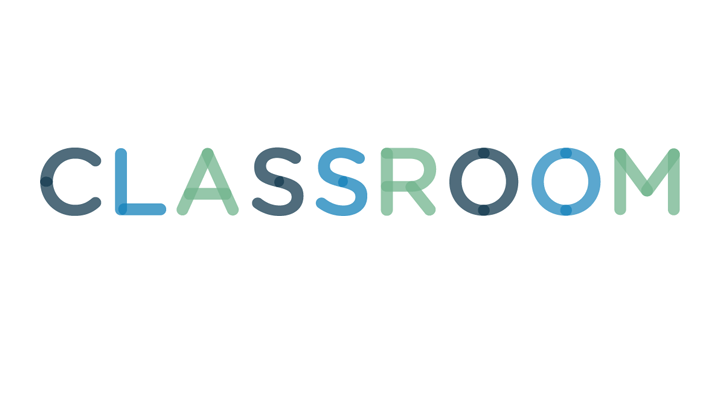 Biscotti are firm favorites for an Italian breakfast. Biscotti are a kind of sweet bread that is baked, cut, then baked again to form slices of hard, sweet biscuit. Dunk biscotti in coffee or run the risk of breaking your teeth.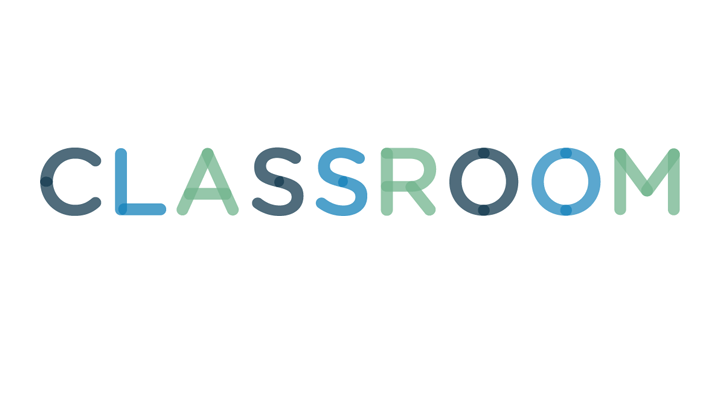 Brioche is a soft, sweet bread made with eggs and butter. Brioche is either made into individual sized buns, or into a large round loaf that is cut and toasted. The distinct shiny crust of brioche is the result of the addition of an egg wash before baking. Brioche is eaten in Italy with butter, or on its own dipped in coffee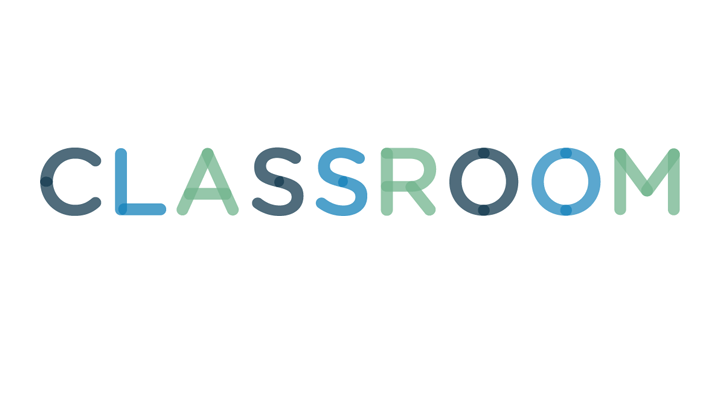 When a sweet breakfast is off the menu, the most common alternative is bread and cheese. Ciabatta is a popular breakfast bread, and thick slices of it are eaten with cheese. Soft mascarpone or ricotta cheese is spread on ciabatta, while harder Parmigiano-Reggiano, or Parmesan, is sliced and eaten with the bread.