Top Preschool Homeschooling Programs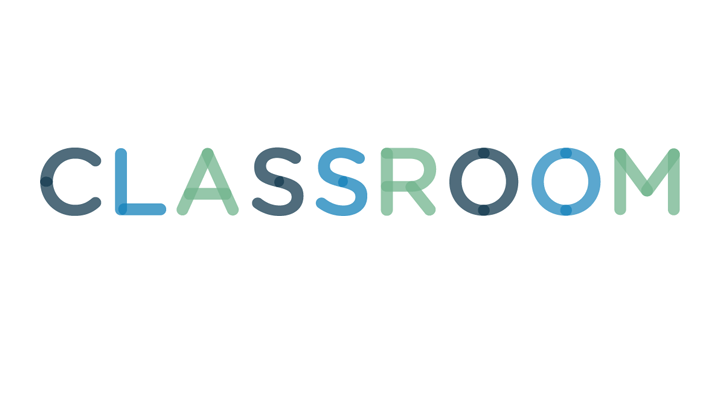 Jupiterimages/Brand X Pictures/Getty Images
Homeschooling appeals to a number of people for a variety of reasons: religious preferences, living in a rural area where there is no easy accessible local school, dissatisfaction with the public or private schools in the area. We usually think of homeschool applying to older elementary or high school-age children, but some families begin homeschooling at the preschool level, and there are some excellent resources available to help families who choose the homeschool option for their preschool children.
Many of the top homeschool curriculum providers cater specifically to Christian families and therefore include materials that emphasize a Christian worldview. Sonlight is one of the top Christian curriculum providers; it has won awards for excellence in curriculum from The Old Schoolhouse Magazine Awards of Excellence in Education, Homeschool-Curriculum.org 5-Star Awards and Practical Homeschooling Magazine Reader Awards.
Sonlight offers curriculum packages that take most of the planning and research out of the homeschool equation. The company offers a core package with the basics that a homeschooler needs to plan a year of lessons. If a family wants to expand on the core package, Sonlight offers expanded packages or the ability to customize a package using their materials. The company also offers a core package for 3-year-olds, which is not something found easily elsewhere. Users of Sonlight curriculum tout its ease, simplicity and effectiveness in helping to create enthusiastic homeschooled children.
This online program is another option for homeschoolers. Time4Learning won Disney Media Group's iParenting Media Award and Homeschool.com 2012 Seal of Approval. The online games are colorful and simple and keep young minds entertained while learning. This program also includes lesson plans that incorporate books and activities with the online learning games. The lessons are presented by topics, so families can choose which topics to cover and in which order they would like to cover them.
A secular company offering a preschool curriculum, Oak Meadow focuses on preparing the parent and child for teaching and learning, rather than on preplanned, structured lessons. The curriculum contains many activities families can choose from in order to prepare young children for reading, math and socialization skills. The curriculum is influenced by the Waldorf approach to education, which gears learning to the child's developmental stages and incorporates the arts into all aspects of learning. Oak Meadow won the 2012 Award from Best of Mothering.
Although not technically a preschool program, this popular reading program can be used as a jump start for reading readiness. The company offers programs for children as young as age 3. The program uses books, DVDs and flashcards to prepare young children to read using the Hooked on Phonics learning philosophy. The company also offers online programs. It has won educational excellence awards: Teachers' Choice Award for the Family, iParenting Media Award and Curriculum Administrator Districts' Choice Top 100 Products.