November Lesson Plans for Toddlers
26 SEP 2017
CLASS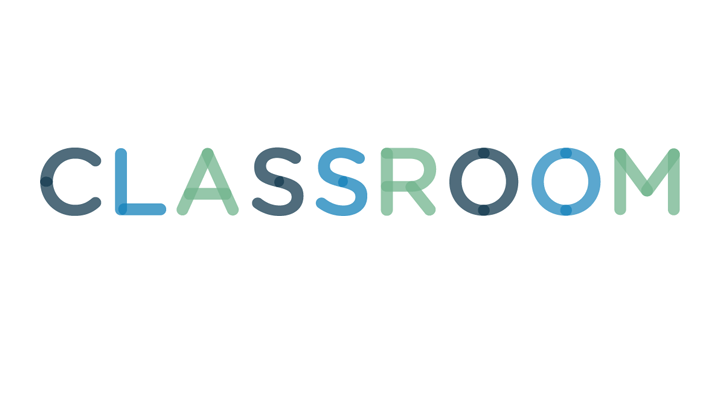 Comstock/Comstock/Getty Images
Due to crispy November weather, you may have to choose predominately indoor activities when considering lesson plans for your toddler, but this doesn't mean your toddler has to drive you up the wall with boredom. By switching out themes regularly, you'll be able to keep your little one entertained as you introduce a new topic, shape, letter and color each week. She may not fully grasp or master each lesson at this age, but a well-rounded monthly lesson plan can help prevent cabin fever and restlessness while she's introduced to the topics.
The first week of November can focus on an animal theme. The shape should be circle, the letter is "B" and the colors are black and white. If you offer several black and white circles to your kiddo, she can use a glue stick to create several bears from the shapes. They may look more like black and white blobs, but that's fine, too. You can whip up some pancake batter and the two of you can make bear face pancakes. Read "We're Going on a Bear Hunt" by Michael Rosen and Helen Oxenbury. After that, play the "We're Going on a Bear Hunt" CD or digital recording and act out the bear hunt actions as if you were actually on a bear hunt. Be prepared to repeat this activity a few times. Other animal books you can read this week are "Mr. Brown Can Moo Can You" by Dr. Seuss, "The Little Mouse, the Red Ripe Strawberry, and the Big Hungry Bear" by Audrey Wood and "Big Dog...Little Dog" by P. D. Eastman.
The second week can be filled with lesson plans focused on the body. The color is yellow, the shape is rectangle and the letter is "H." Throughout the week, plan finger painting and hand print art projects. Fill a sensory table with rice and plastic people so your little one can sink her fingers into some fun. Get your child's body moving with some freeze dance games or a dance party wiggle fest. "Toes, Ears, and Nose" by Marion Dane Bauer, "Head, Shoulders, Knees and Toes" by Jeannie Winston and "Everyone Poops (My Body Science)" by Gomi Taro tie in with the body theme for the week.
You can't have a November curriculum without focusing on Thanksgiving at least a little bit, so the third week can be designated to the holiday and turkey theme. The color of the week should be brown, the shape is oval and the letter is "T." Pull out the feathers, brown construction paper ovals and googly eyes to make a turkey. To tie in the Thanksgiving lesson, read "Clifford's Thanksgiving Visit" by Norman Bridwell, "The First Thanksgiving" by Linda Hayward or "The Thankful Book" by Todd Parr.
Since your little one will be coming out of a Thanksgiving food coma with the rest of the family, might as well focus on food this week. The letter can be "F," the color is green and the shape is triangle. Use corn on the cob and shapes cut out of potatoes to do paint prints on some green paper triangles. "The Very Hungry Caterpillar" by Eric Carle, "Fast Food" by Saxton Freymann and "Yummy Yucky" by Leslie Patricelli all work well for a food-themed week.