Tips on Reducing Flyaway Hair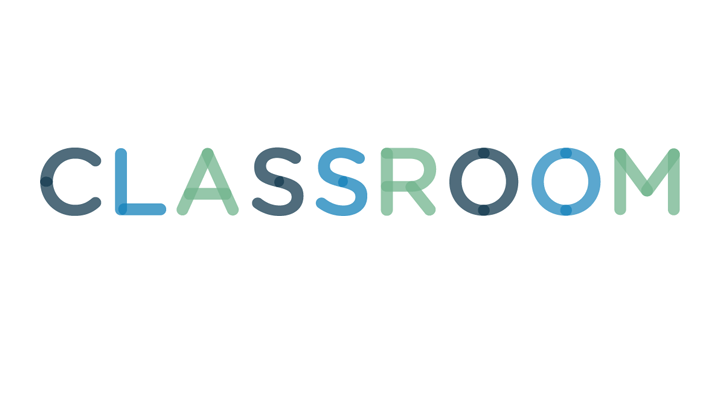 IT Stock/Polka Dot/Getty Images
You don't want anything to ruin a perfectly coiled hair bun or an adorable curly 'do. But for women with parched, brittle tresses, flyaways can become a problem. These tiny wisps of rogue hairs make your style look messy. Hair cuticle damage and static electricity are to blame. Thankfully, by overhauling your daily hair-care routine and taking a few extra steps during the styling process, you can keep flyaway hair to a minimum.
Silicone-based conditioner
Towel
Natural-bristle hair brush
Leave-in conditioner
Antistatic spray
Clothing dryer sheet
Hair shine serum
Toothbrush
Hair dryer (optional)
2
Use a silicone-based conditioner
Use a silicone-based conditioner each time after shampooing to smooth and hydrate hair cuticles and reduce flyaways.
Let fresh-washed hair dry naturally after squeezing excess water off using a towel. Hair dryers can cause hair to dry out and become damaged. If you must blow-dry, use the warm, not hot, setting to minimize hair damage.
4
Brush your hair with a natural-bristle brush
Brush your hair with a natural-bristle brush (not synthetic) to reduce hair breakage and the resulting short flyaway hairs.
6
Distribute leave-in conditioner in clean
Distribute leave-in conditioner in clean, dry hair using your fingertips. Concentrate on the ends of the hair to maximum hair health.
Spray your hair brush with an antistatic spray or smooth your hair down using a clean, fresh clothing dryer sheet.
Use a dab of hair shine serum on the end of a new toothbrush to smooth flyaway hairs after you've completed your hairstyle for the day.
Avoid applying leave-in conditioner and hair shine serum near the roots of your hair. This can make your scalp appear greasy and unclean. Instead, apply these products starting at the ends of the hair, and work up the strands little by little until the flyaways subside.
Keep your hair thoroughly moisturized to reduce static and dryness, the main culprits of flyaway hair. Moisturizing shampoos, extra-hydrating conditioners, weekly deep-conditioning treatments and spray-in hair serums all boost moisture content in your hair.