What Are Some Themes Used in Infant & Toddler Centers?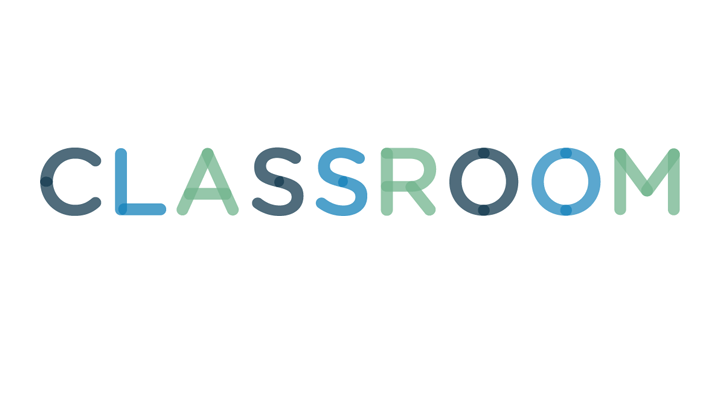 Infants and toddlers are curious about the world around them. Daycares with infant and toddler centers strive to fulfill that curiosity with themes that allow for daily exploration. In addition to decorating rooms based on a certain theme, extend the theme with books, pictures and toys. Engage your students' senses by introducing sounds, smells and even tastes based on your classroom theme. Periodically change themes to keep children interested.
Many daycare centers develop themes for infants and toddlers based on the season or the weather. For example, themes used during the winter might focus on cold weather and cold weather clothes, fun things to do outside in the snow, cold weather animals or snow. Summer might involve a beach theme, while an infant and toddler center might use a harvest theme featuring apples and pumpkins during the fall.
2
Landscapes and Locations
Specific locations are often a common theme for infant and toddler centers in a daycare. Ocean themes are especially popular and feature bright blue colors, interesting animals and sensory activities featuring sand and water. Similarly, a forest theme features nature colors, rivers or ponds and forest animals. In addition, a town theme with community locations like the post office, police station and library is perfect for curious infants and toddlers. Farm themes give teachers the opportunity to teach students about animals and plants.
Animal and wildlife themes are common in nurseries. Safari animals like lions, elephants and monkeys are popular. In addition, a baby animal theme is also common. Frogs, lady bugs, turtles or ducks are also often seen in toddler and infant rooms in daycares, as are farm animals, including cows, pigs, chickens and horses.
Many daycares choose themes for their infant and toddler rooms based on popular children's books, stories, rhymes and songs, like Humpty Dumpty, Little Bo Peep or Twinkle, Twinkle Little Star. Such themes give teachers an opportunity to begin teaching early language skills. Biblical stories like Noah's Ark are also commonly used for nursery themes for schools based on religious teachings.