Children's Activities on Hibernation
26 SEP 2017
CLASS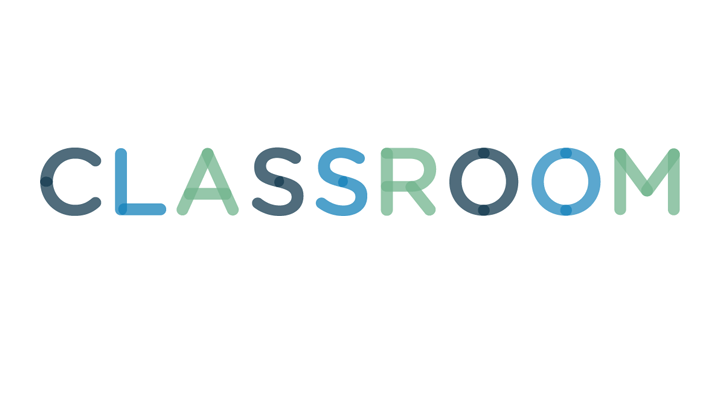 Jupiterimages/Photos.com/Getty Images
Does your toddler or preschooler sometimes look like a hibernating bear when she takes a nap? Many animals hibernate for part of the year, which can seem cute to a young child. Since children love the idea of hibernating squirrels, bears and bunnies, use this topic to teach your little one about science in a sweet and interactive way. Put together activities to teach your child about hibernating animals, like making crafts, singing songs and playing.
1
Hibernation Pretend Play
Does your little one have a lot of stuffed animals that represent animals in the wild who normally hibernate, like bears, squirrels, chipmunks or rabbits? Use these fluffy creatures during pretend play to teach your kids about hibernation. For example, put on a simple puppet show for your little one using the stuffed animals as the characters. Act out scenes with the stuffed animals letting your child to help the animals prepare for hibernation and get snugly in a pile of blankets or play silks.
Common household supplies and craft materials can also be used to help teach your toddlers and preschooler about hibernation. For example, show your little one how to paint an egg carton to look like a hillside with burrows, then use small plastic bears or bunnies to hibernate inside of the egg carton. Paint an oatmeal container to look like a tree, cut a hole into one side and use a stuffed squirrel to demonstrate how squirrels hibernate.
Teach your children about hibernation with fun and whimsical songs. Sing songs to children as a group, or simply teach your own child how to sing hibernation songs. A few songs about hibernation include "I Can't Wait To Hibernate," "Every Autumn Comes the Bear" and "Time For Hibernation." Use a stuffed animal as a prop as you sing, or act out a scene with a stuffed bear or squirrel to create a really great theatrical lesson about hibernation.
Professionals can really describe hibernation to children in a way that they can understand. If you seem to have a hard time explaining hibernation, or just can't seem to find the right words to say, take a trip to a zoo or and nature center. At a zoo, you can find a professional zookeeper to talk to your little one to explain about the hibernation of bears and other large hibernating zoo animals. At a nature center, a nature guide can explain to your child about small, woodland creatures who hibernate.