What Age Are Children in Daycare?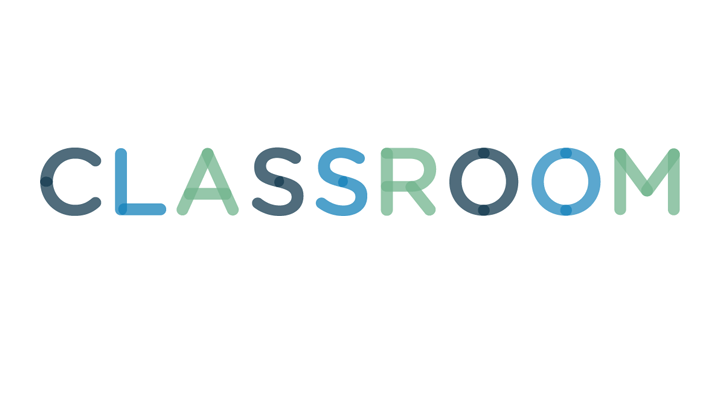 According to the National Child Care Information and Technical Assistance Center child care, or daycare, includes programs and individuals who care for children on a paid basis during any hours in which the parent is not available. Daycares typically cater to preschool-aged children under six years old. Daycares may routinely group young children into rooms or classes based on specific chronological age or developmental stage.
Most daycares readily accept infants into their programs. The exact age at which a child can begin care will vary by centers. Some schools and centers allow children as young as six weeks to begin care. For example, the University Child Development Center at the University of Pittsburgh allows infants six weeks and up into their program. Daycares may further divide infant rooms into young infants up to one year and older infants from one to two years of age.
The term toddler typically means young children two years of age. Although there is no precise age for a toddler as it is more of a developmental stage rather than a chronological grouping, daycare centers may allow children 18 to 36 months in a toddler classroom. Some larger schools may create smaller toddler classes by dividing the children by chronological age into under two years and two to three years.
Preschool groupings in daycares comprise a wide variety of ages and abilities. The average recognized age of a preschooler is three and four years old. Many centers also include five-year-olds in the preschool mix as many are not yet old enough to begin kindergarten or miss a school district birth cutoff date. Centers that adhere to a multi-age classroom philosophy may include all children ages three through five in a preschool classroom, while others may choose to subdivide preschoolers into groups by year, such as three-year-olds and four-year-olds.
Transition classes in early childhood centers and daycare centers are typically for children who have completed at least one year of preschool but who are still too young or are not developmentally ready to start kindergarten in the fall. Children in transition classes may be four or five years old. Occasionally, children who are six years old may attend a transition class in daycare if the parents and preschool teachers feel that he or she may not be ready for kindergarten.
Although children in kindergarten and older regularly attend public or private schools, they may still be in need of some form of child care. School-aged programs in daycares cater to families with students in regular school during the day who need supervision during, before or after school hours. Additionally, some school-aged daycare programs operate during the summer months when regular classes are not in session.