Preschool Curriculum for 4-Year-Olds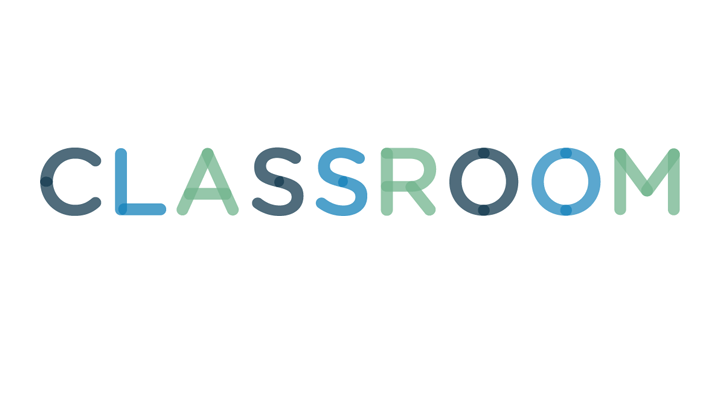 Stockbyte/Stockbyte/Getty Images
A well-structured curriculum that provides lots of learning opportunities is key to any successful preschool program. At age 4, kids should be learning basic concepts like letters and numbers while also being introduced to a variety of topics. Using a well-rounded curriculum, you can equip students with the knowledge they will need as they prepare to start elementary school.
Having a theme or area of focus makes a 4-year-old preschool classroom a more productive learning environment. It allows students to connect their learning to the world around them, making knowledge retention and application more likely. Using a theme also enables you to align student learning of different subject areas. Themes can be about basic topics like transportation, weather or the seasons, or they can be based around the time of the year or special holidays. For example, a pumpkin theme would work well during October or a Pilgrim theme for November.
Address all major subject areas daily. Give students plenty of opportunities to practice their developing skills, especially in reading, writing and math. Engage students in activities involving letter and number identification, name writing and counting. Students should also be presented with learning experiences involving science, social studies, dramatic play and the arts. Allow students to participate in simple experiments, sensory tub experiences and relevant social studies lessons, like a walk through your school neighborhood or field trip to the grocery store. Opportunities for the kids to use their imaginations through pretend play, drawing and painting and other craft activities should be part of the curriculum. Designate a specific time of the day for each area of learning or use a more interdisciplinary approach where you address many subject areas at the same time.
A successful preschool curriculum will be built around incorporating learning centers as part of daily routines. The classroom should be divided into clearly labeled centers or sections. Some center ideas include reading and listening, math and manipulatives, science, dramatic play, construction, design, art and creativity. Four-year-old children should be doing activities like playing phonics games, following along with audio books, doing puzzles, sorting similar objects and building with clay and other mediums. Each center should include various materials relating to a given subject area or skill. For example, a construction-and-design center might have wooden blocks, interlocking bricks, toy cars and trucks, plastic links and connecting tubes. Label all materials in each center with the name and a picture to promote literacy development.
Young children thrive when they are actively engaged in learning. A preschool curriculum should be student-centered, where children are doing most of the work and the teacher acts as a guide. Providing hands-on activities ensures that all learning styles are addressed. While tactile learners are the most likely to retain information learned during hands-on projects, visual and auditory learners benefit from seeing the different steps of projects come together and from talking about the process with a teacher or with peers.