The Meaning of the Edelweiss Flower
29 SEP 2017
CLASS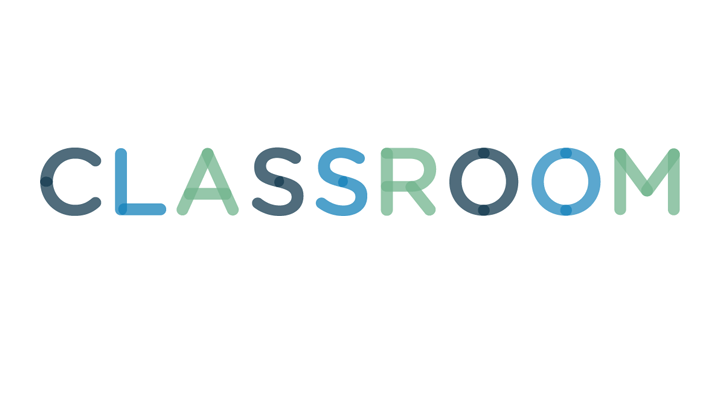 byPaul/iStock/Getty Images
The edelweiss flower, or Leontopodium alpinum, is a cherished symbol in Austria and Switzerland, where it has long been prominent in folklore and popular sentiment. Edelweiss means "noble-white" in German. This wildflower is in the daisy family and grows high in the Alps.
1
Cultural Significance of the Edelweiss
During the 19th century, the edelweiss became identified with the purity of the Alps and the patriotic sentiment in this region. The edelweiss also became symbolic of deep love and devotion because young men risked climbing the mountains to pick edelweiss for their brides, and their daring feat was sometimes fatal. The edelweiss also represents freedom. German youth in the Rhineland and southwest Germany were involved in a resistance movement known as the Edelweiss that opposed the state youth system of Germany during the Nazi regime. In the Rodgers and Hammerstein musical The Sound of Music, the show tune "Edelweiss" depicts loyalty to Austria. More recently, the edelweiss has been used as a symbol on the uniforms of the U.S. Army's 1st Battalion, 10th Special Forces Group Airborne Soldiers. Mountain forces in the German army also wear the edelweiss symbol on the left sides of their caps, and the Austrian army sports it on the back of their caps.