Why Is the Maple Leaf a Canadian Symbol?
29 SEP 2017
CLASS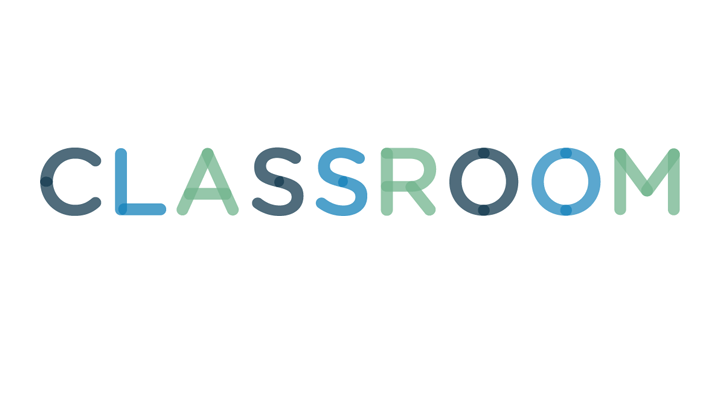 IMNATURE/iStock/Getty Images
The maple tree and its distinctive leaves are more than a fixture of Canada's natural beauty. 10 varieties of maple grow in Canada, so the tree is abundant and recognizable throughout the country. The maple leaf has been adopted by national groups, placed on the coat of arms and used as the centerpiece of the nation's flag.
1
The Maple Leaf on the Flag
In 1925, debate over a national flag began in the Canadian Privy Council, a group of consultants for the British queen. The group wanted a design that would represent Canada's independence and unity, but members could not decide on a final product. Parliament picked up the search for a national flag in 1946, but after more than 2,600 submissions, they never voted on a design. It wasn't until 1965 that Canada finally adopted the red maple leaf with red and white accents, a design that had been featured on Olympic athletes' uniforms since 1904.
2
The Maple Leaf as a National Symbol
In 1834 the St. Jean-Baptiste Society, a French-Canadian patriotic group, adopted the maple leaf as their group symbol. In 1836 the newspaper "Le Canadien" named the maple leaf the official symbol of Canada, and by 1860 members of the Regiment of Royal Canadians were sporting the leaf on their badges. The leaf was featured on both the British and French-Canadian coat of arms, and it's been used on currency since the end of the 19th century. It was also a Canadian military symbol during both World Wars. The maple was designated as Canada's national tree in 1996.
2

Maple Leaf Forever: A Celebration of Canadian Symbols; Donna Farron Hutchins