High School Graduation Requirements in Florida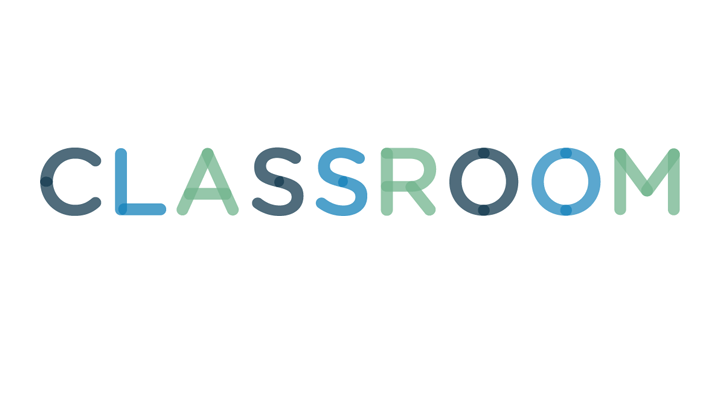 The requirements for graduating from high school in Florida can vary based on the year the student enters ninth grade. For the most part, however, the requirements stay the same from year to year. There is a different set of requirements for the students wanting to complete the accelerated three-year program.
You will need four English credits for graduation. You are expected to choose a major in literature, composition or reading for information.
Four credits are also needed in mathematics. You are expected to take Algebra I, Algebra II and Geometry or courses considered equivalents, plus one more credit. You could also choose to take higher-level courses than the ones listed.
To fulfill the science requirements, you will need to have three credits that include Biology I, Chemistry or Physics and an additional course that FACTS.org describes as "an equally rigorous course."
You need three credits total for the social studies requirement. World History and U.S. History are both required credits, while U.S. Government and Economics are both half-credit courses.
You must complete one credit in fine, performing or practical arts or Speech and Debate. The Course Code Directory on FACTS.org specifies which courses count toward the arts requirement.
You are expected to take at least one credit of physical education.
You need eight credits of electives of your choosing to graduate high school. If you are interested in attending college, you may want to take foreign language as part of your electives, as foreign languages are not required for graduation but are required for entry into Florida state universities.
All students in Florida schools are expected to take the FCAT 2.0 during tenth grade, and a passing score makes a student eligible for graduation. You can also use scores from the SAT or ACT to fulfill the requirement instead.
You must have a grade point average (GPA) of at least 2.0 on a 4.0 scale in order to graduate. That GPA is based on all of the coursework you have completed throughout your high school career.