How to Get Taylor Swift's Curly Side Ponytail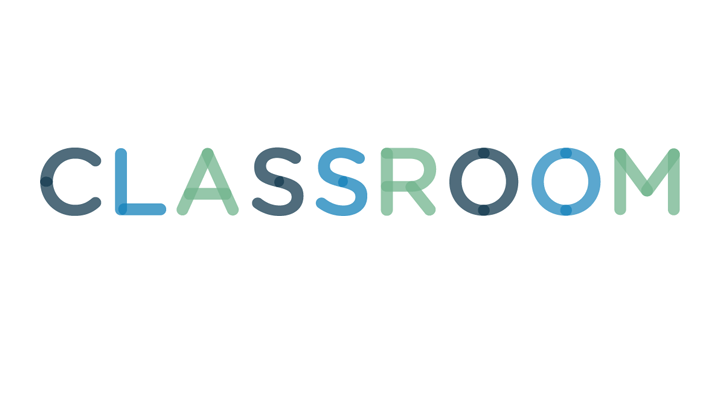 Neilson Barnard/Getty Images Entertainment/Getty Images
Country cutie Taylor Swift tops the charts as much for her style as for her music. If there's a best-dressed list, she is typically on it. Her impeccable hair and makeup style ranges from sweeping old-Hollywood glamour hair to sleek and edgy stick-straight styles. One of the singer's signature looks is the curly side ponytail. If you have a few styling tools you can get Swift's soft, romantic side pony at home with no trouble at all.
Start with day-old hair that was washed, treated with a style or curling cream and blown dry with a large round brush for a smooth but wavy hairstyle. This hairstyle is not meant to be sleek or messy, but rather just in the middle of the two styles. After a day or two since its last wash your hair will have better texture for curling, and the natural oils also help protect hair from heat.
Use a comb to create your side-part, and run a flat brush through your hair from root to tip to gently to remove any tangles and distribute hair oils more evenly.
Smooth curls with either large velcro rollers or a 3/4-inch curling iron. Roll or iron curls away from the face and toward the back of the head. Once your entire head of hair is curled, gently run the flat brush through once more.
Use the comb to tease the hair at the crown of your head for a bit of volume. Lift the hair at the crown of the head with one hand and with your free hand lightly backcomb the hair down towards the scalp. Spray the teased section of hair with hair spray. Use the comb to lightly smooth the teased section of hair so that it retains its lift but blends in with hair on the sides and in the back.
Gently pull your hair over to your side-part side. The pony should loosely rest at the nape of your neck and just behind one ear. Secure the ponytail with an elastic band that matches your hair color.
Take a one-inch section of hair from the bottom of the ponytail and wrap it around the elastic band. Wrap as many time as you can until the tips wind-up underneath the pony. Insert a bobby pin at an angle on the underside of the ponytail so that it invisibly secures the ends of the wrapped section.
Let any face-framing tendrils of hair that are not in the ponytail curl loosely around your face. Then, spray a light coat of hairspray to hold the style.
Counter the casual connotation of a ponytail with bold makeup. A dramatic smoky eye or bright lip are perfect complements to this low-maintenance hairstyle.