How to Style a Leopard Dress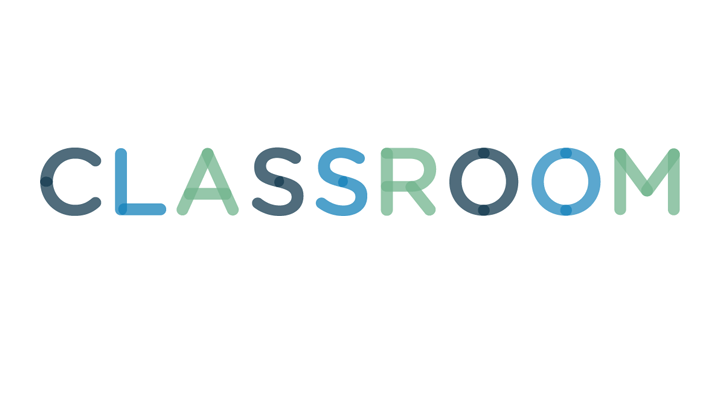 Stefania D'Alessandro/Getty Images Entertainment/Getty Images
The call of the wild regularly lures women of all ages to don leopard print dresses. Leopard print has stepped over the boundary that separates the tacky biosphere from the chic kingdom, and there's almost no limit as to where you can take your animal nature. If you want to join the pack, but you haven't a clue what to wear besides the dress, there are a few simple guidelines to follow.
You may hesitate to bring out your wild side at the office, but leopard is perfectly acceptable professional wear if styled the right way. When wearing a short fitted dress, pair it with a black cardigan that's just an inch shorter than the dress hem, and slip into a pair of low black pumps. If the dress is long, switch it up with a short cardigan. A feminine, ruffled dress is also proper and flattering with a black blazer and nude pumps. Keep accessories to a minimum and choose a lipstick shade in keeping with the neutrals.
The easiest and classiest way to keep leopard print casual is donning neutral colors that pull from the natural colors of the dress, such as browns and tans. This applies to your accessories -- purses, shoes, jewelry, scarves, hats and belts -- as well as your makeup. Alternatively, you may tone it down with a bright or textured purse or scarf that steals a bit from the attention of the dress for a playful, casual look.
If you want to kick it up a notch for date night, yet keep it easy, black accents of a clutch, jewelry, belt and shoes are simple and dramatic choices. You may also pair your leopard dress with accents of one bold color throughout the ensemble, such as red, but keep the size of the accessories delicate. Throw on some gold bangles and earrings to venture on the wild side, and top it off with vibrant red lipstick for ultimate sex appeal.
You don't want to outshine the main event -- your leopard dress. Keep your look simple; the large canvas of print is powerful enough. Do not mix another leopard or competing print -- such as another animal, polka dot or floral print -- into your ensemble. If you do, your look might get too busy. Remember that a leopard print is already loud, so you want to be a play the minimal card when it comes to your accessories. Keep hair volume low when wearing a leopard dress. Again, you want one part of you to be the focal point, and that is the leopard print, not your hair. Subtle buns, clean ponytails or a curled aside look work well.