Summary of the Beliefs in the United Pentecostal Church
29 SEP 2017
CLASS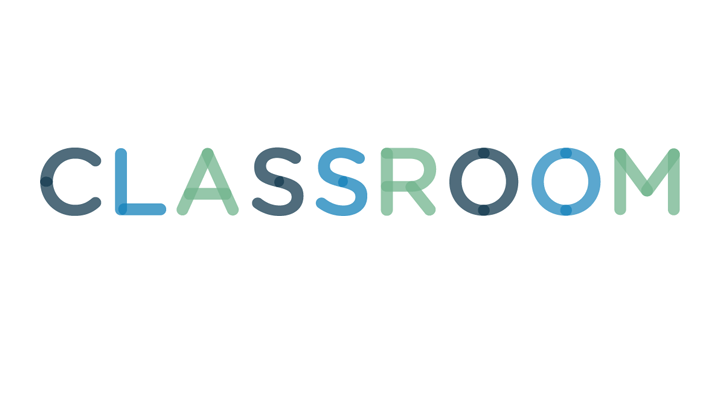 Hemera Technologies/AbleStock.com/Getty Images
The United Pentecostal Church is a Pentecostal Christian denomination established in 1945 as a unification of the Pentecostal Church, Inc., and the Pentecostal Assemblies of Jesus Christ. Commonly referred to as the Apostolic Church, its origins lie in the Pentecostal movement that began with Charles F. Parham in January 1901 at Bethel Bible College in Topeka, Kansas, and the Azusa Street revival led by Wiliam J. Seymour in April 1906 in Los Angeles, California.
United Pentecostals believe that the Bible is the infallible word of God that contains all the tenets necessary for salvation. In 1916, the church subscribed to the Non-Trinitarian doctrine of Oneness, which is the belief that "God is absolutely and indivisibly one," and that the Father, Son and Holy Spirit as manifestations of one God. United Pentecostals advocate water baptism as demonstrated in The Acts of the Apostles.
United Pentecostals believe that God pardons sins and facilitates salvation. Like other Christian denominations, they believe it is necessary to admit having sinned, to repent and confess, and to acknowledge that Christ died at Calvary to atone for the sins of humankind.
United Pentecostals believe in baptism. They believe that the act of baptism, in which the believer is immersed in water, is an outward sign of the internal remission of sin.
4
The Pursuit of Holiness.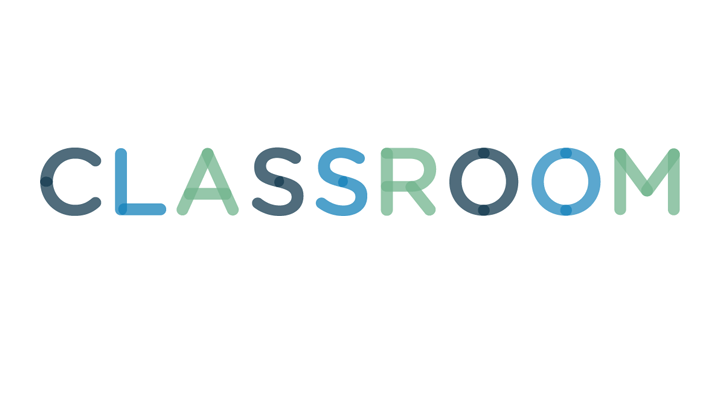 Stockbyte/Stockbyte/Getty Images
United Pentecostals believe that the reformed sinner is "born again." The convert is considered to be a human temple who must adhere to a strict code of holiness promoted by the congregation. But the church recognizes that human perfection is not absolute, so members are reminded of their tendency to sin and are advised to seek God continually through prayer, fasting and invoking the supernatural gifts of the spirit.