Spring Bulletin Board Ideas for School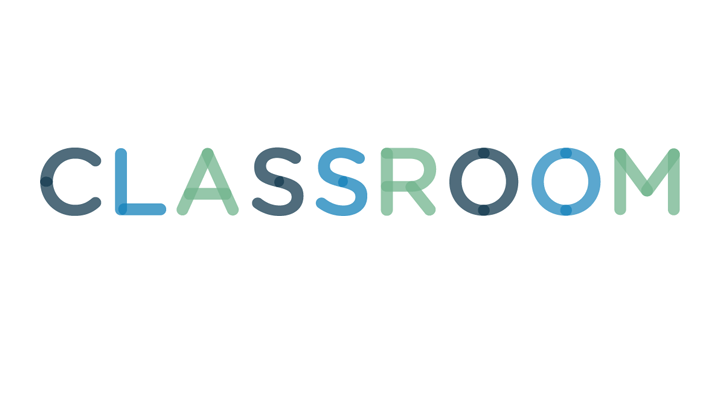 Changing your classroom as the seasons change is one way to keep the room interesting and inviting. Use bulletin boards that double as classroom activities. Consider a weather board, mud or flowers as themes for your spring bulletin board.
Spring is often full of changing weather. Create a weather forecast bulletin board for your classroom. This interactive board can be used for several weeks in early spring.
Cover the bulletin board with light blue felt. Cut symbols for different weather possibilities out of felt. A sun, white clouds, rain drops, snow flakes and dark clouds each should be cut in pairs.
Place a large thermometer shape on one side of the board with a red piece of felt for the temperature gauge. Mark off temperatures with a black marker. On the other side of the bulletin board, place two squares labeled "today's weather" and "tomorrow's weather."
The class can make predictions and keep a weather log to track their personal predictions against the news media and the actual weather.
April showers bring big mud puddles! Take handprints and footprints of the class using brown paint. Cut these out and place them all over a pastel-colored bulletin board.
Extend this by having students make thumbprint people and animals out of brown paint. Once these prints are dry, let them add details with a fine-line marker. These little mud people and animals can be cut out and placed among the muddy prints already on the board.
Learning Makes Us Bloom can be the theme for a colorful bulletin board. Use a yellow background to start, then staple flower shapes onto the board. Make one flower per student, or have the kids make their own flowers out of construction paper after demonstrating how large you need them to be.
Take a picture of each student to put in the center of the flowers. The flowers can be flat on the board, or created in 3D with tissue paper. Finish up with green leaves and drawings of bugs or birds saying encouraging phrases in thought bubbles.