Sending a Girl Flowers After a First Date
29 SEP 2017
CLASS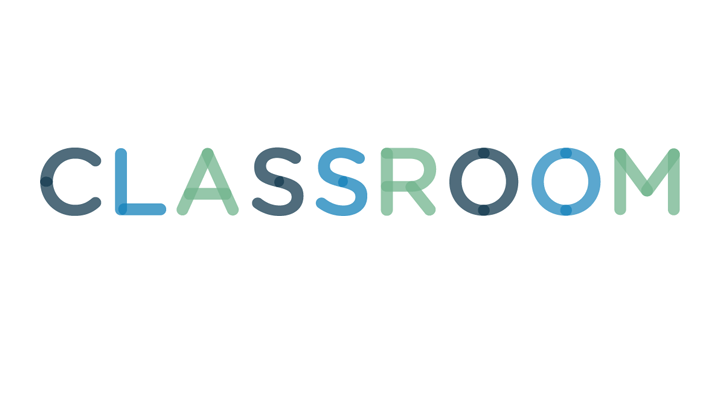 Men have struggled with this challenge since the beginning of time: What to do after a stellar first date? It was not so many years ago that a gentleman was expected to show his appreciation to a young lady after the first date by sending flowers or candy. However, in today's society of instant messaging and Internet status reports, such gestures have gone by the wayside ... or have they?
Before you send flowers after a first date, recognize that the practice is not universally loved.
Dating expert Evan Marc Katz, author of "Why You're Still Single: Things Your Friends Would Tell You If You Promised Not To Get Mad," is among those who contend that sending flowers after a first date is an antiquated gesture. It can also be awkward for the recipient. Instead, he says, bringing flowers to a second date is more in line with dating practices of the 21st century.
Relationship expert April Masini, however, disagrees. Masini, author of "Romantic Date Ideas," says that a post-first date gesture sets the man apart from the dating pool. Sending flowers shows that he is interested in pursuing the relationship.
If you decide to send flowers, the rules are clear on what flowers are acceptable as a thank you gesture. Pick a modest arrangement and send the flowers to your date's home or workplace, if she has provided that information to you.
While many women feel it is a nice gesture to receive flowers after only one date, be aware that some types of flowers can send the wrong signal. Simple rule: You should never send roses after a first date. Roses are strongly associated with love, passion and unity, a message that is best after subsequent dates. Visit floral shops, such as OnlyFlowers.org, for lists of flowers and their traditional meanings.
A good rule of thumb to remember is to keep it simple. Send a small, mixed bouquet and include a note, something along the lines of "Thanks for a lovely evening." Colorful daisies, tulips or lilies are all good choices for flowers after the first date.