How to End an Unhappy Relationship for Good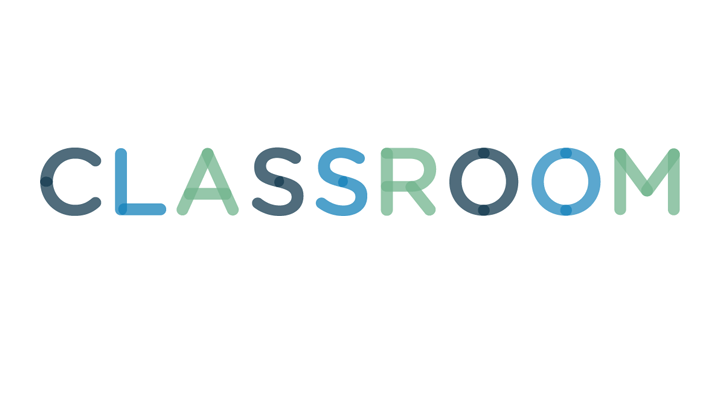 Jupiterimages/Photos.com/Getty Images
It can be difficult to face a person with whom you once enjoyed a romantic relationship and tell him or her that it is just not working anymore. But at times, you must. To be in control of your happiness, it is important to learn how to say goodbye when a relationship is over. Put an end to your unhappy romance and move on with your life.
Healthy, respectful breakups are done face-to-face and not online, say teenagers at Boston-area high schools who participated in a healthy breakup seminar fostered by the Boston Public Health Commission. A majority of participants agreed that it is upsetting to find out that a partner wants to end a relationship through text, online messaging or even changing a Facebook status to "single" without prior conversation. Health Commission professionals encouraged young adults to have face-to-face conversations about why they want to end the relationship.
2
Control Online Behavior
Unhealthy breakup behaviors are easily fostered through online access to your ex's life. Boston-area high school students mentioned that posting mean status updates about one's ex is a common, but unhealthy, breakup behavior, as is "un-friending" the ex-boyfriend or girlfriend's friends. If you want to continue following your ex's online accounts, do so with self-control. Avoid spending hours lingering over your ex's Facebook page. Set boundaries about how often you talk online. Otherwise, you send mixed signals that could result in more hurt feelings. Don't post anything to or about your ex that isn't positive and compassionate.
3
Set Post-Breakup Boundaries
During, or soon after, your face-to-face conversation ending things with your partner, set clear boundaries, according to eHarmony dating advice. Boundaries might include no text messaging, late-night visits, hand-holding or one-on-one interactions. Setting these kinds of boundaries ensures that your ex understands that the romance is over and leaves you less open to continuing the unhappy relationship.
4
Recognize Signs of Abuse
If a relationship is unhappy and you feel that you can't end it for fear that your partner might react in manipulative or violent ways, your partner might be abusive. In the U.S., 33 percent of teenagers are victims of dating abuse, according to statistics on DoSomething.org. Abuse can manifest as physical violence, unwanted sexual contact, constant verbal put-downs, attempts at emotional control or financial control. If your partner is abusing you, you have the right to end it and make your own choices. Call the National Domestic Violence Hotline at 1-800-799-SAFE [7233] to get help.