Etiquette of Saying Congratulations to the Bride
27 JUN 2018
COLLEGE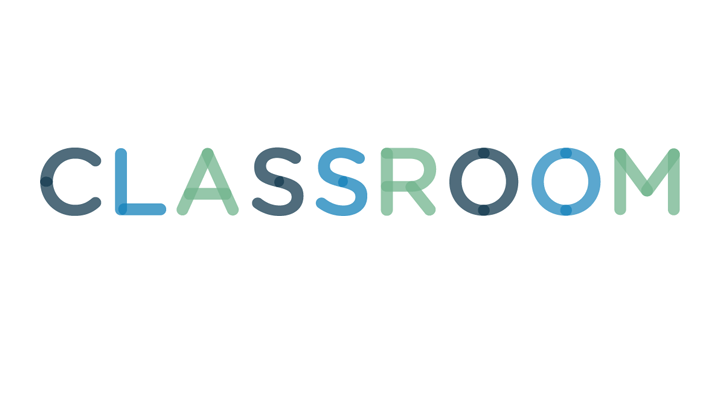 It seems like such a simple thing but offering felicitations to the bride, or groom for that matter, isn't as easy as it would appear. In fact, by offering up a "congratulations" to the bride, in particular, you're in effect going against longstanding etiquette. Rather than be red-faced at the reception, be prepared to be the best wedding guest with the best offerings of blessings by learning a bit of updated wedding etiquette.
If you're expecting to attend a wedding this season, be prepared to put your best foot forward and arm yourself with a bit of updated etiquette. Congratulations may appear to be the correct greeting to a fresh bride, but in fact, it's a serious faux pas. The accolade insinuates that the bride didn't have a clear shot at getting down the aisle and therefore deserves to be congratulated in overcoming the hurdles to finally get to the "I do's."
In order to stay firmly within the boundaries of good etiquette, the correct compliment to offer a new bride is best wishes. Save your congratulations for the groom, as it's inferred that he has made a lovely choice in a partner for life.
Today's rather loose etiquette rules don't mirror that of your grandparents' minefield where the breaking of simple rules could get you nixed from the next social event.
In this day and age when brides can now propose to their grooms and easily eschew the wearing of white without titters or shame, all that etiquette backstory may appear to be outdated and even patronizing. The tradition hails back to the Victorian era when etiquette became revered above common sense in some cases. Most brides and grooms aren't aware of this dated tradition and may overlook your etiquette blunder if you inadvertently pop off congratulations in the excitement of the day.
As the season gets into high gear this summer, soon-to-be brides aren't usually tripping over etiquette errors, but you should be armed with at least the basics of good etiquette as you wish them well.
If you need a few alternatives to congratulations to have in your referendum, try well done, nice job and cheers as a backup. Your intent to convey good cheer to the freshly minted couple is what counts. Be consistent with your compliments and you should make it through the reception in good humor and good standing.