Flirting & Islam
29 SEP 2017
CLASS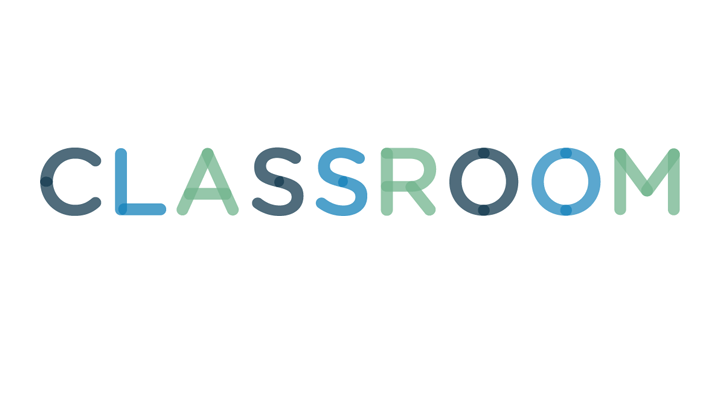 Thinkstock Images/Comstock/Getty Images
The Quran expressly forbids certain behaviors which could be perceived as flirting. Because strict adherents to Islam often arrange marriages for their children, it is inappropriate for young couples to date or even to spend time together without their parents present as chaperones. Nevertheless, modern technology and traditions have begun to manifest themselves in the courtship rituals of Muslim men and women.
Chapter 24 of the Quran clearly outlines rules for women to avoid attracting sexual attention from men. They are to cover their bodies, especially the breasts and "they shall not strike their feet when they walk in order to shake and reveal certain details of their bodies." Women should also subdue their eyes and avoid close friendships with men.
Though a man and woman cannot be married without their expressed consent, most Muslim marriages are arranged. It is believed that the Prophet Muhammad once said, "Whenever a man is alone with a woman, Satan is the third among them." Muslims believe that close contact, including dating, flirting and kissing will lead to pre-marital sex, which is expressly forbidden by the Quran.
A 2006 article in the New York Times discussed the rising phenomenon of speed dating as it relates to young Muslims. At a convention in Chicago, a "matrimonial banquet" was held, during which young men rotated about the room to meet with several young women and their parents. According to the article, "Organizers said many of the women still asked men to approach their families first. Some families accept that the couple can then meet in public, some do not." Phone numbers and emails were exchanged so that connections could be made after the convention.
Muslim men and women have also begun to explore the realm of online dating within the context of their religion. One popular site, Muslima.com, states that, "Unlike other online dating sites our site is purely for those seeking Muslim singles for marriage in a manner that adheres to the Islamic rules on courtship." Members of the site can send emails, videos and chat with each other. Many Muslim parents discourage the use of these sites, because they believe that family involvement encourages matches based on compatibility, versus fleeting romance.