Guidance Counseling Activities for Classrooms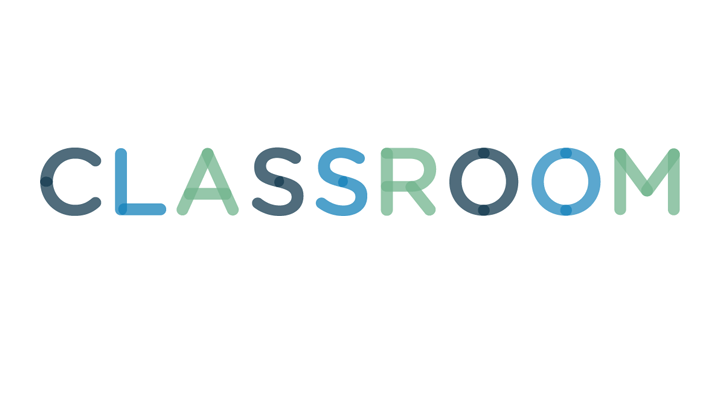 School guidance counselors are an important part of the educational leadership team and have a variety of job duties. A school guidance counselor's main role is to guide students in the areas of academic achievement, personal/social development and career development. Guidance counselors not only counsel students individually and in small groups, but will also teach in classrooms. Guidance counseling activities are in abundance and depend on the school districts' requirements, student demographic and stage of development.
Although there are some activities school counselors are required to instruct, other activities can be implemented on an as-needed basis depending on the specific needs of the student population. For example, as of 2003, Washington state required school districts to adopt an anti-bullying curriculum, which is often taught by the school guidance counselor. Other districts may not require this, yet a similar curriculum may be taught due to a rise in reports of harassment.
In an elementary school classroom setting, guidance counseling activities that will teach students basic skills, such as how to solve small problems, stay safe and build friendships, are all developmentally appropriate. According to "The Developmental Stages of Erik Erikson" by Arlene F. Harder, the renowned developmental psychologist theorized that "during 6 to 12 years of age, students are developing a sense of industry, thus acquiring a sense of security within their primary social setting." Kelso's Choice, Auto B Good and Second Step are three examples of curriculum for counselors to use that include activities suited for students in an elementary classroom.
In a middle school classroom setting, guidance counseling activities that are age-appropriate will help students grasp their own identity, interact appropriately and understand moral issues. Erikson's theory also suggests that during adolescence, age 12 to 18 years, students' main goal is to establish who they are, followed by their philosophy of life, according to Harder. Guidance counseling activities well suited for the middle school classroom may be related to self-esteem, study skills, diversity, goal setting and conflict resolution.
In a high school classroom setting, guidance counseling activities geared toward helping students discover their role and responsibility in life, all while fostering their desire to maintain strong devotion to friends are developmentally appropriate, Harder notes of Erickson's theory. Guidance counseling activities that will prepare students for the workforce and post-secondary training, as well as stress reduction techniques, body image and healthy living awareness, are all age-appropriate topics.