School Cafeteria Bulletin Board Ideas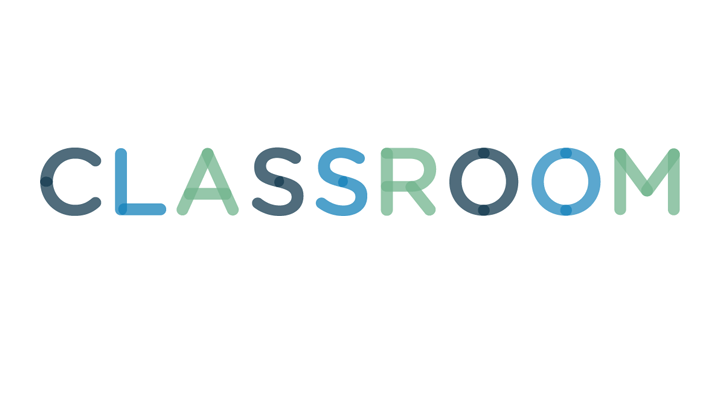 The school cafeteria is a place where all of the students gather at some point throughout the school day. Prominently displaying a bulletin board allows you to offer information to the students while they are waiting in line for food or eating at the lunch table. Coordinate with the main office about the materials and subject matter that you place on the cafeteria bulletin board.
School cafeterias often sell a variety of options for lunch. There is a hot lunch option that may consist of some of the school favorites such as hamburgers and tater tots, pizza and salad, chicken nuggets and fries or Salisbury steak and green beans. Cold lunch options might include items such as premade sandwiches and a salad bar. Using the packaging from the items, create a nutritional value chart that details the calories, fat, carbohydrates, protein and other nutritional information about each item that the cafeteria offers. This way, students and teachers will know about their caloric intake from lunch.
Create a bulletin board around the idea of making healthier choices. On the left side of the bulletin board, you can place an image of a snack or treat that the cafeteria sells. On the right side, you can place a healthier choice option. For instance, if there is a bag of chips on the left side, the right side might be carrots sticks and low-fat ranch dip. If the left side of the bulletin board contains chocolate pudding, the right side might exhibit a fresh fruit cup.
Since all students gather in the cafeteria at some point, it makes it an ideal place to remind students of upcoming events. For instance, if there is an upcoming field trip or dance, you can provide information required such as the cost and associated permission slips. You can also include information on upcoming extracurricular activities such school team sports schedules or the music department's upcoming concerts. If there is a lot of information to detail, you can break the cafeteria bulletin board up into sections
4
Electronic Bulletin Board
Electronic bulletin boards allow you to place a bevy of information that scrolls or cycles through repeatedly. Many electronic billboards can also be controlled from a satellite location such as the main office. Install the electronic bulletin board in the cafeteria and then update it with relevant school information such as upcoming standardized tests, in-service days and procedures for snow delays or cancellations. To make the electronic bulletin board cafeteria specific, you can add weekly menus, nutritional information, the price of items sold in the cafeteria or upcoming events that will take place in the cafeteria such as a pasta night fundraiser or ice cream social.