How to Butterfly Cut a Filet Mignon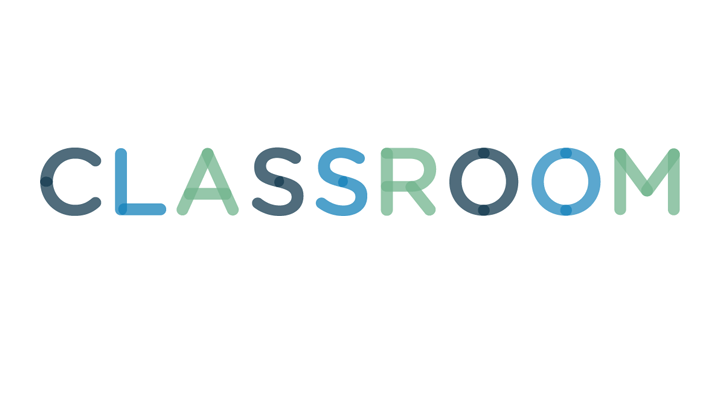 Butterfly cutting a steak is an effective way to reduce cooking time, as well as the likelihood of burning the meat. Although you cannot butterfly cut filet mignon that is intended to be cooked rare, you can "butterfly" all other cuts, ensuring that the center is fully cooked while avoiding charring the rest of the meat. Butterfly cutting is relatively easy, requiring only a little attention.
1
Season the uncooked meat
Season the uncooked meat, with salt, pepper and any other spices and marinades that you wish to use.
Cut the filet mignon with a steak knife, lengthwise, in half.
Place the two halves of the filet mignon on your heated grill. The meat should sizzle instantly when it touches the grill. If not, remove the meat and allow the grill to heat more. Cook the meat for three to five minutes on either side.