How to Mail Chocolate
29 SEP 2017
CLASS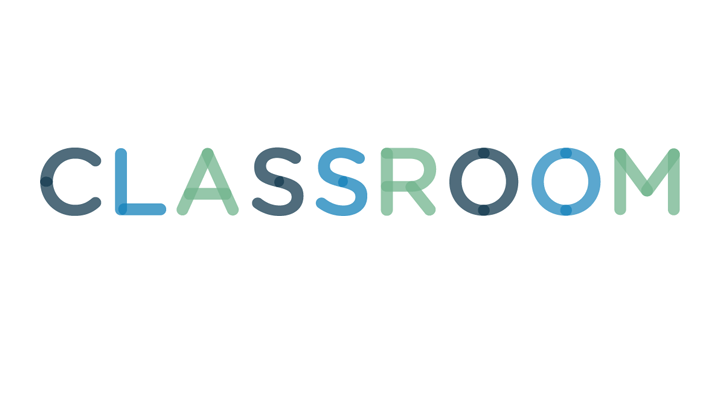 How much care you take when shipping chocolate depends on whether you need the chocolate to be exactly the same when it arrives as when it was shipped. A large, plain chocolate bar that has cracked down the middle or softened is still edible; melted chocolate-covered caramels or broken molded chocolate, such as an Easter Bunny with crushed ears, loses appeal.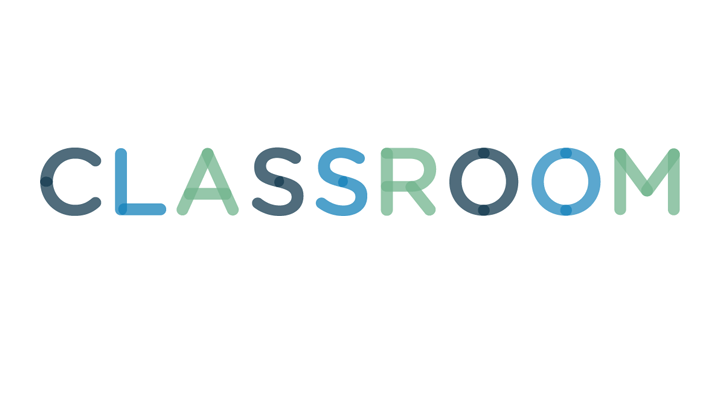 Chocolate is a food item and therefore considered perishable under U.S. Postal Service rules. If you are shipping from or to an area with a warm temperature, refrigerate the chocolate prior to packing it. If you need to keep the chocolate from softening, pack it in a small, hard insulated cooler with gel ice packs. Seal frozen gel packs in a zippered plastic bag so condensation does not affect the chocolates' wrapping. Place bubble wrap in the cooler to stabilize the item as well as around the cooler in the box. You also may place the enclosed cooling aids in the box without the cooler, using packing material between them and the food item to avoid punctures.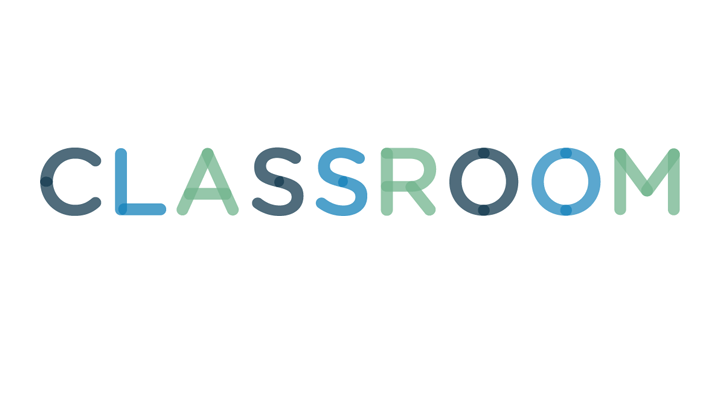 To reduce the chance of breakage, provide a lot of padding such as bubble wrap and foam or biodegradable packing peanuts. Place cushioning on the top and bottom of the box so there is a barrier between the chocolate and the box. Prior to sealing the container, gently shake the box to ascertain if there is significant movement inside; if there is, use more packing material until there is little to no movement when you jostle the box. Writing "perishable" and "fragile" on the bottom left-hand corner of the front of the box lets the carrier know to be careful handling the item. If you can afford to ship the chocolate overnight, do so; if not, ship the item early in the week to reduce the risk of the box sitting over the weekend in a storage facility that doesn't have temperature control.