Romantic Love Letter Ideas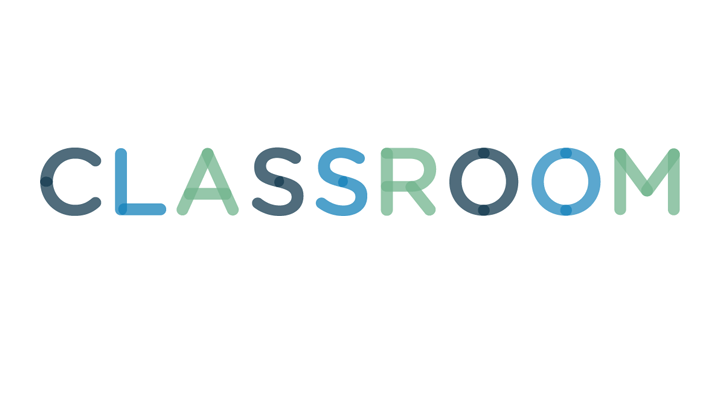 Jupiterimages/Creatas/Getty Images
Whether it is Valentine's Day or you simply want to express your love to your sweetie, writing a letter can help you get all your feelings out if you do not want to vocalize them. It is easier to describe your heart in writing while you are alone than when you are talking face to face to a person, according to psychologist Aaron Ben-Zeév in the Psychology Today website article "Falling in Love Through Writing." Pen the letter in a romantic style to really tug at your sweetie's heart.
Take a trip down memory lane to the early stages of your relationship. Write about how you met and what made you attracted to your significant other when you first laid eyes on her. Reminisce about significant moments you spent together when you both were only in a budding romance, such as your first date or first kiss. You can write about how you remember the beautiful dress she wore on your first date or the way you felt inside when you first kissed her. Additionally, write about how much your love for each other has grown stronger from the very beginning until now.
You know your future will be bright with your significant other by your side. Let him know you want him to be heavily involved in it. Write about all the romantic activities you want to plan with him. Perhaps you want to stroll the beach hand in hand and write each others' names in the sand. Maybe you want to go to a campground and share a kiss under the stars. Tell him all the ways you want to strengthen your relationship further and connect even more, such as taking a class to learn something new together or completing a marathon together.
Celebrate your significant other's uniqueness by making the letter very personal. The main rule for creating a personal love letter is to make it special and positive, according to the Psych Central website article "8 Tips for Writing a Love Letter to Your Spouse" by Therese Borchard, the author of "The Pocket Therapist: An Emotional Survival Kit." Write about all the personality traits that you adore and that make her the perfect person to be with, such as her great sense of humor or optimistic nature. Also, talk about her physical traits. Let her know how you love touching her curly brown hair or looking into her beautiful green eyes.
Pen your love letter like a classic fairy tale. Look to some of your own favorite fairy tales for inspiration, such as "Cinderella." Compare your own love story to being a lonely peasant girl looking to be the princess for a prince. Let him know how he swept you off your feet at the right time and how he is your wish come true. Add a little fictional humor into the tale to make him laugh. Perhaps you had to fight a four-eyed troll to win his love. End the letter with a traditional romantic ending, such as "And they lived happily ever after."